Job Description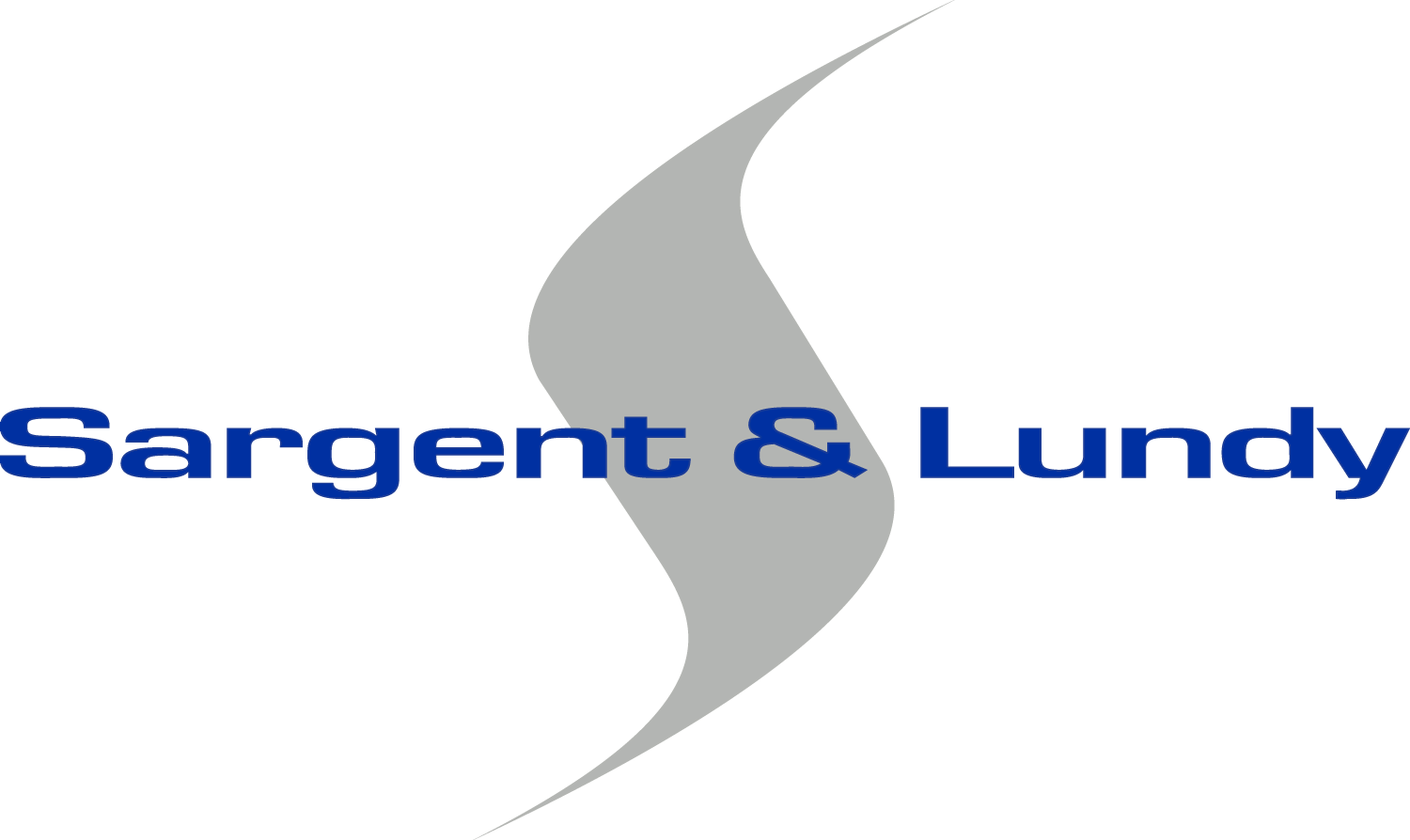 Job title: 3D Physical Substation Designer – Electric Grid Infrastructure Services Group

Company: Sargent & Lundy

Job description: Overview
Sargent & Lundy is one of the most experienced full-service architect-engineering firms in the world. Founded in 1891, the firm is a global leader in power and energy with expertise in grid modernization, renewable energy, energy storage, nuclear power, and fossil fuels. Sargent & Lundy delivers comprehensive project services—from consulting, design and implementation to construction management, commissioning and operations/maintenance—with an emphasis on quality and safety. The firm serves public and private sector clients in the power and energy, gas distribution, industrial, and government sectors.
Our Core Values
Every decision we make is guided by our core values. By upholding these six principles, we support our clients, employees, and community. They are the compass we follow as we continue to grow our business and lead the industry.
Quality – We provide high-quality deliverables and services through an uncompromising focus on peer review, safety, and continuous improvement.
Accountability – Our actions demonstrate the highest levels of professionalism, integrity, and respect.
Our People – We value diverse perspectives, encourage professional growth, and are committed to providing a work community where people thrive. Our work is challenging but rewarding.
Our Clients – We deliver value and exceed our clients' expectations through outstanding customer service, personal accessibility, and clear communication.
Innovation – Since 1891, we have invested in the people, training, tools, and technology needed to quickly adapt in a constantly changing world.
Meaningful Impact – We make a positive impact in the communities where we work and live.
Responsibilities
This position allows for a hybrid work schedule with a mix of work spent in office and working remote from home.
This position will give you the opportunity to:
Collaborate with engineers and designers in high and extra high voltage substation design in order to prepare the following: General Arrangement, Electrical Equipment Plans, Section Views (Elevations), Detailed Bills of Material, Lightning Stroke Shielding Plans, Grounding Plans, Conduits, Electrical Connection and Grounding Details, Below Grade Conduit/Raceway Plans, and Control Building Equipment, Cable Tray, Lighting, Grounding Plans and Sections.
Interpret and incorporate vendor information into design deliverables.
Conduct walkdowns at client substation facilities.
Dependent upon your location, this opportunity offers a generous relocation package.
Qualifications
We do not sponsor employees for work authorization in the U.S. for this position.
Education/Experience Requirements:
An Associate's Degree in Drafting, and/or a Bachelor's Degree in Engineering Technology, and/or a high school diploma and 2 or more years of 3D drafting course work or equivalent technical experience.
A minimum of 2 years preparing 3D substation models and physical design experience.
Proficient with working in 3D using AutoCAD, MicroStation and/or Inventor.
Familiar with Bentley Substation Design and/or SDS.
Ability to visualize substation equipment and prepare a model in 3D.
Able to follow a CAD standard
Valued Knowledge/Skills:
An Associate's Degree in Computer Aided Design.
Knowledge of design techniques, tools, and principles involved in production of technical plans, blueprints, drawings, and models.
Knowledge of the practical application of engineering science and technology, including the ability to relate various equipment to a technical design.
Able to use BlueBeam to create a BOM count, review and self-check drawing.
Sargent & Lundy is an Equal Opportunity/Affirmative Action employer. All qualified applicants will receive consideration for employment without regard to race, color, religion, sex, sexual orientation, gender identity, national origin, disability status, protected veteran status, or any protected status as defined by law.

Expected salary:

Location: Chicago, IL

Job date: Sun, 12 Nov 2023 02:15:36 GMT

Apply for the job now!
Location