Job Description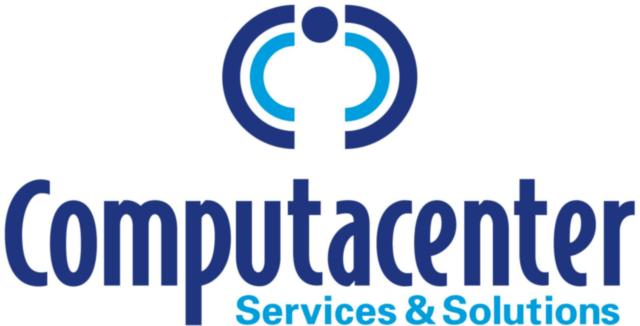 Job title: Chief Architect

Company: Computacenter

Job description: Location: UK – Mobile England | Job-ID: 205750 | Contract type: Standard | Business Unit: IT Consulting
Life on the team
The Chief Architect is aligned to one or two of our key customers to be their trusted advisor, innovating with them and help them achieve their goals. The role is pivotal in bridging the gap between business problems and technology solutions for their customers and is focussed on building strong and enduring, mutually profitable relationships.
What you'll do

Build relationships with the customer's Architecture decision makers and influencers to develop customer intimacy and trust.
Responsible for the creation of strategies/roadmaps or other techniques to drive enhanced levels of customer access and engagement
Provide solution leadership and architectural input to services sales opportunities.
Work closely alongside customer peers to develop a deep understanding of the customers strategy, goals, current environment, constraints and supplier ecosystem in order to drive digital transformation
Understand the interdependencies between solutions being proposed and inflight projects delivered by Computacenter or other customer projects delivered by other Ecosystem partners.
To contribute to the growth of the Services business by developing a pipeline of opportunity with the Sales and Services teams in the form of a strategic roadmap aligned to customer goals.
Contribute to the innovation agenda for the account and work with the Customer Experience team on innovation activities to drive business growth
Creation of customer specific thought leadership deliverables
Acts as the voice of the customer, industry, and internal advocate by providing insights, feedback, and challenges from the customer to internal teams
Responsible for the identification of co-creation opportunities with nominated customers
Build and maintain vendor relationships from a technology perspective, ensuring an understanding of their offerings and the competition in relation to the aligned customers
Proactive engagement in and contribution to the OCTO
Engage within a broad virtual team comprising Consultancy, Solution Leaders and other ISPs to ensure that solutions created are relevant to meet the needs of Computacenter's broad customer base
Share information across the account team, ensuing the solutions proposed are fit for purpose and provide good value for all parties
Contribute to the success of the account by being a proactive and trusted member of the account leadership team
What you'll need

Experience of building relationships at the highest levels within enterprise customers.
Passion for technology
Ability to communicate well, including presenting to an external audience, both business and technical.
Strong team player with energy and dynamism.
Personal flexibility & willingness to travel.
About us
With over 20,000 employees across the globe, we work at the heart of digitisation, advising organisations on IT strategy, implementing the most appropriate technology, and helping our customers to source, transform and manage their technology infrastructure in over 70 countries. We deliver digital technology to some of the world's greatest organisations, driving digital transformation, enabling people and their business.

Expected salary:

Location: England

Job date: Sun, 29 Oct 2023 03:07:25 GMT

Apply for the job now!
Location