Job Description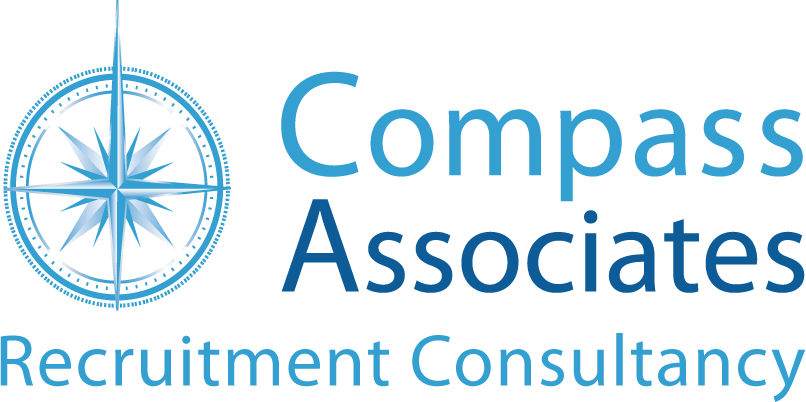 Job title: Commercial Manager – Case Management

Company: Compass Associates

Job description: To get the most out of this website, as well as many others, upgrade to a modern browser:
, , or .
Part of CRS
CRS is the holding company comprising all Compass brands dedicated to the privately owned and investor backed health, care, specialist education and Life Sciences markets.
Executive search services for the privately owned, and investor backed health, care, specialist education and Life Sciences markets.
Back office and corporate head office recruitment solutions for the independent and private equity backed health, care, and specialist education markets.
Global Life Sciences recruitment and advisory services for the pharmaceutical, biotech, medtech and vendor industries.
Vacancies
Management
Commercial Manager – Case Management
Posted on 1st November 2023
Nationwide
£55,000 – £60,000 per annum
Commercial Manager – Case Management:

£55,000 – £60,000 + car allowance, bonus, pension, CPD and more:

Middlesex / London:

Case Management / Litigation:
Overview:

Compass Associates are delighted to be exclusively working with a growing and respected complex care provider who offer nurse-led services within the comfort of their clients homes.
You would be working for a provider who offers reputation, exceeding CQC inspections. They support those who have sustained personal injuries or have suffered from medical negligence, ensuring they are putting their clients independence at the centre of what they do.
This is a newly created opportunity as part of their growth plans and will report directly into the Commercial Director, covering nationally including Wales and Northern Ireland.
We are searching for someone who are comfortable with building and maintaining on their existing relationships but also focusing on commercial reviews, attend events, providing excellent customer service with some focus on establishing new relationships.
The Commercial Manager will be required to be in their head office c. 2 times a week located near Middlesex. The position is Monday to Friday.
You can have a background as their a Commercial Manager, Business Development Manager, Account or Business Manager, ideally within the sector of case management. We would consider those who have experience within the complex care at home sector.
Criteria:
You will need to have experience within case management / litigation or alternatively within complex care at home.
Must be comfortable with building. maintaining and establishing on existing and new relationships.
You must be prepared to go to head office c. 2 times a week.
Good people management skills.
Be able to provide exceptional communication skills.
A clean DBS is required.
Interview Process

1st stage – Informal conversation with the Commercial Director

2nd stage – Formal interview with the CEO, COO and Commercial Director
Package:

Salary is up to £60,000 basic depending upon experience. There will also be a £5,000 car allowance and additional company benefits.
There is a bonus based around revenue vs budget.
Annual leave is 25 days plus bank holidays.
Contact Detail:

If this opportunity is of interest and you are looking to gain further information, have a confidential discussion or looking to apply, please contact Jon Burke at Compass Associates on
Alternatively you can email him at
Compass Recruitment Solutions is acting as a Recruitment Consultancy for this substantive vacancy; we offer £200 John Lewis vouchers for each successful recommendation.
Specialist Care
Jon Burke (MREC)
Head of Development – Specialist Care
Apply for Position
Email address
Phone number
CV upload
No file selected Choose File
I agree to the
I agree all CV content complies to the below statement *

If my CV contains any special category data e.g. race; ethnic origin; political views; religious beliefs; trade union membership; health information; or sexual orientation, I consent to this data being processed by Compass Associates as part of my job application. I understand that if I do not consent to this data being processed, I must remove it from my CV before uploading.
Expected salary: £60000 per year

Location: London

Job date: Sat, 04 Nov 2023 02:49:59 GMT

Apply for the job now!
Location