Job Description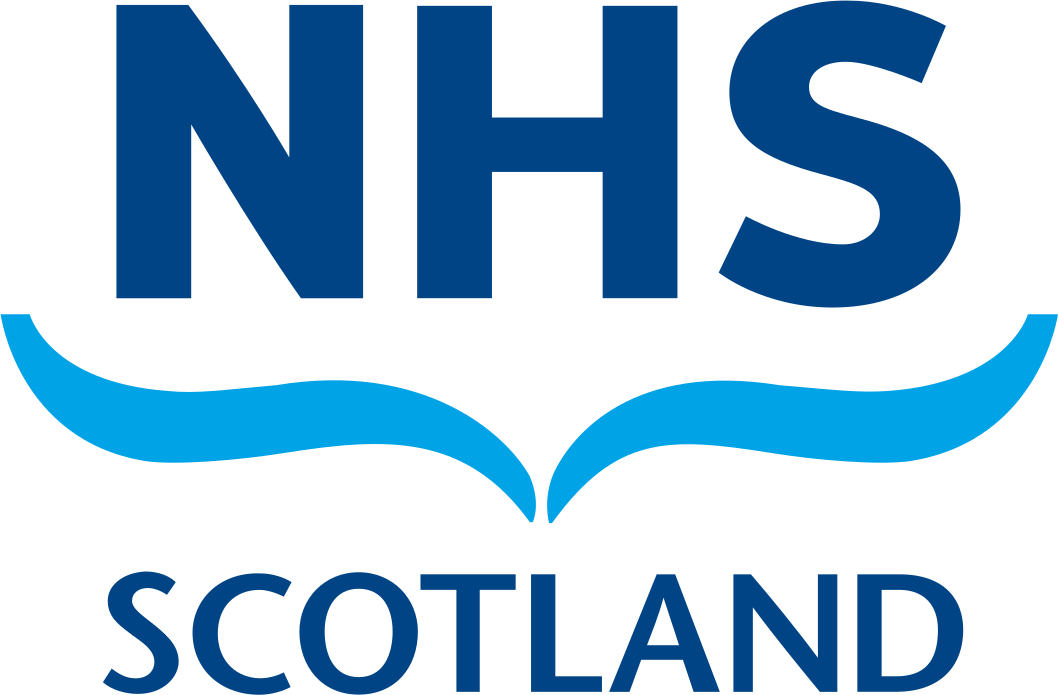 Job title: Consultant Clinical Psychologist

Company: NHS Scotland

Job description: NHS Scotland is committed to encouraging equality and diversity among our workforce and eliminating unlawful discrimination. The aim is for our workforce to be truly representative and for each employee to feel respected and able to give their best. To this end, NHS Scotland welcomes applications from all sections of society.
A vacancy for a Consultant Clinical Psychologist has arisen within pan-Ayrshire Child & Adolescent Mental Health (CAMHS) in NHS Ayrshire & Arran. This post provides clinical leadership for psychology provision to the CAMHS service as a whole.
Clinically, you will provide specialist assessment and intervention for children and young people who present with complex mental health difficulties. You will also provide consultancy to other psychologists, psychological therapists and the wider group of clinicians who provide psychological care for children and young people. This post has management and professional leadership responsibility for Psychology staff working across the CAMHS Teams, and you will be part of the CAMHS Leadership Team.
You will have interest in, and experience of, working with children and young people who present with complex mental health difficulties in a community setting as well as experience in the provision of multi-disciplinary consultancy and supervision to this client group. The post requires experience in the design and implementation of integrated psychological services. It also requires particular commitment to working within a multi-disciplinary service in order to best meet the needs of children and young people.
What you will do:
To ensure the systematic provision of a high quality clinical psychology service within a defined highly specialised service or clinical team.
To work autonomously within professional guidelines and exercise responsibility for the systematic governance of psychological practice within the service/team and to ensure that systems are in place and working effectively for the clinical delivery and professional supervision and support of all other staff within the service/ team for which the post holder has designated responsibility, including clear systems for effective recruitment, professional appraisal, and the identification of CPD needs across the service/sector team.
To act as a highly specialist resource to the wider professional community and, as a major requirement of the job, to carry out research activities, audit, policy and service development.
To fulfil this job purpose by utilising advanced theoretical and practical knowledge acquired through Doctoral degree and supplemented by further specialist training and supervision acquired over a significant period.
For further information on the role please click on the link below to view the Job Description.
Knowledge, Training and/or experience required to do the job:
Demonstrates advanced theoretical and practical knowledge as a clinical psychologists which requires to be obtained through:-

Post-graduate doctoral level training in clinical psychology or equivalent as accredited by the BPS, including specifically models of psychopathology, clinical psychometrics and neuropsychology, two or more distinct psychological therapies and lifespan developmental psychology.
Advanced specialist and practical knowledge acquired through post-doctoral training, CPD and supervision in additional specialist areas of psychological practice.
Requires experience of working with a wide variety of client groups, across the whole life course and presenting with the full range of clinical severity across the full range of care settings including outpatient, community, primary care, in-patient and residential care settings. This includes skill in maintaining a high degree of professionalism in the face of highly emotive and distressing problems, verbal abuse and the threat of physical abuse.
Experience of exercising full clinical responsibility for clients' psychological care and treatment, both as a professionally qualified care co-ordinator and within the context of a multi-disciplinary care plan.
Experience of teaching, training and/or professional and clinical supervision.
Skills as a Senior Clinician to undertake clinical leadership roles and tasks within multidisciplinary and multi-agency contexts
Professional approval for clinical supervisor status
A high level ability to communicate effectively at both a written and oral level complex, highly technical and clinically sensitive information to clients, their families, carers and a wide range of lay and professional persons within and outside the NHS.
Skills in providing consultation to other professional and non-professional groups.
Doctoral level knowledge of research design and methodology, including complex multivariate data analysis as practiced within the field of clinical psychology.
Knowledge of legislation and its implications for both clinical practice and professional management in relation to the client group and mental health.
Evidence of continuing professional development as recommended by the BPS.
Formal training in supervision of other psychologists and those delivering psychological interventions.
For further information on the role please click on the link below to view the person spec.
Hours/Shifts Pattern:
37.5 Hours per week
Monday to Friday 9:00am to 5:00pm basis
The current post is full time Band 8 (10 sessions a week), however a variation in contracted hours would be considered (minimum 8 sessions per week).
An excellent relocation package is available depending on eligibility.
Location:
Half time Lister St, University Crosshouse Hospital and half time clinical base – location to be agreed with successful candidate.
Driving Licence/Car Ownership:
Car licence is essential to this role.
If you want to find out more about the role, please contact Kerry Teer on 01294 322320 / kerry.teer@aapct.scot.nhs.uk
ADDITIONAL INFORMATION FOR CANDIDATES
You should apply for this post by completing the application process on JobTrain.
DO NOT upload a CV as this will not be used for shortlisting purposes.
Posts close at midnight on the indicated date. Late applications will not be accepted.
For help to complete an application on JobTrain, please follow this link:
To view our accessibility statement, please follow this link:
Please note that our correspondence method is by email, therefore please ensure you enter your email address accurately.
Please check your email regularly (including junk folders) and also your JobTrain account for updates.
Please contact JobTrain Candidate Support Hub :
– for advice and support with any system issues. * We recommend using the Internet Browser "Google Chrome" or "Microsoft Edge" when using JobTrain.
Once you have submitted your application form you will be unable to make any amendments.
Some of our vacancies are for internal candidates only. If you are a staff member, please ensure you update your JobTrain profile to reflect that you are employed by NHS Ayrshire and Arran.
Please note, for all vacancies where a driving licence is required this must be a full UK/EU/EEA licence.
NHS Ayrshire and Arran has a legal obligation to ensure that it does not employ any worker who has not been granted the relevant permission to work in the UK. This permission is, without exception, granted by UK Visas and Immigrations. We are required to check the entitlement to work in the UK of all prospective employees, regardless of nationality or job category. Candidates who require a Certificate of Sponsorship can access further information at
We are unable to provide sponsorship for bank contracts.

Expected salary:

Location: Kilmarnock, East Ayrshire

Job date: Wed, 08 Nov 2023 07:29:08 GMT

Apply for the job now!
Location