Job Description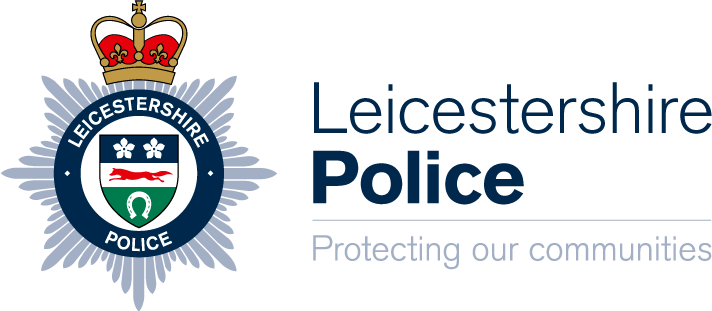 Job title: Digital Forensic Analyst

Company: Leicestershire Police

Job description: 1
Are you looking for your next challenge working within the field of Digital Forensics?
An exciting opportunity has arisen at Leicestershire Police within the Digital Forensics Hub; we are looking to recruit two Digital Forensic Analysts to join our team on a full time (37 hours) basis based at Force Headquarters. One position is permanent, one position is fixed term until March 2024. This is a fantastic opportunity for anyone with a passion in digital technology to utilise and develop their skills in this area.
As a Digital Forensics Analyst, you will be required to deliver an effective and efficient, high quality digital service to Leicestershire Police, the community and the Criminal Justice System, by forensically recovering and analysing data from mobile devices and associated media, and providing forensic evidence to the criminal justice system, in adherence to ISO17025 / ISO17020 standards and the Forensic Science Regulator's Code of Practice.
Please note: For this role, you must be willing to provide a sample of DNA to be used on a staff elimination database.
Due to the Management Vetting (MV) vetting requirements applicants must have 5 years continuous residency within the UK at the time of application.
The must haves
Have a degree level qualification in digital forensics, computer science or technical discipline or have relevant work experience.
Have a working knowledge and experience of industry tools such as UFED, XRY, Oxygen, EnCase, FTX, AXIOM, Griffeye or similar in the analysis of mobile and computer devices.
Effective communication of technical issues to non-technical staff.
Deal professionally with images of an unpleasant and/or disturbing nature.
Hold a full UK driving licence.
What's in it for you?
At Leicestershire Police, we aim to create an environment that puts people first. We want you to feel supported in everything you do, so you can give your very best. What's more, we have a range of reward and benefits such as yearly salary increments, Bluelight Card (discounts), flexi scheme, pension contribution scheme, cycle to work scheme and so much more.
Salary – SO1 £33,915-£35,982 to SO2 £36,996-£39,036 With bar qualification at SO2 upon achieving DFU qualification
For part time hours the salary will be calculated on a pro-rata basis, this is based on the number of hours for the vacancy.
What's next
If we feel like a place where you can belong, we'd love to learn more about you.
Please click apply to complete your application stating how you meet the essential/desirable criteria as listed within the job description.
To support you with your application we've provided some guidance attached
Closing date: 27 November 2023 at 23:55
We welcome applications from individuals from all backgrounds and encourage anyone who has considered a career in policing to apply. We are particularly keen to increase the number of females and candidates from black and minority ethnic communities and candidates from the LGBT community, so that we can truly reflect the communities that we serve in.

Expected salary: £36996 – 39036 per year

Location: Leicestershire

Job date: Wed, 15 Nov 2023 05:33:18 GMT

Apply for the job now!
Location