Job Description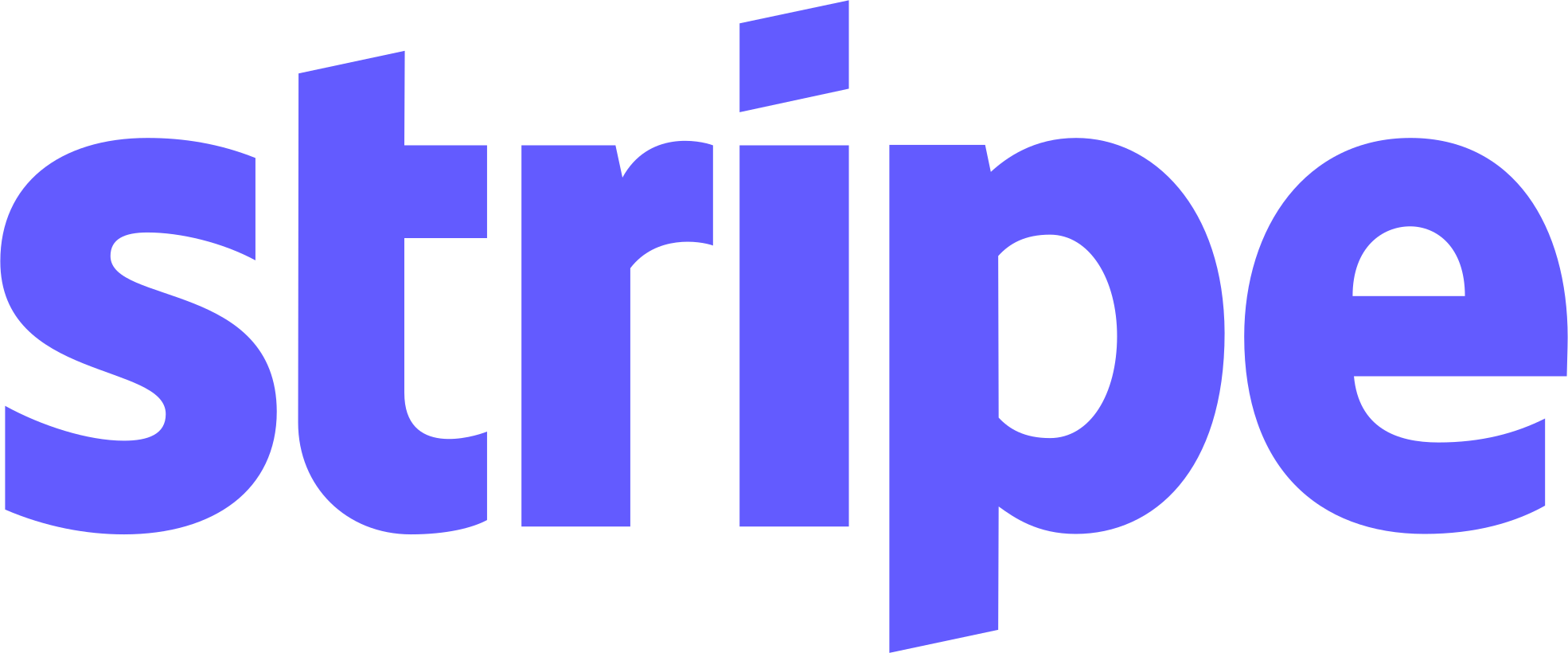 Job title: Growth Designer, Web Presence

Company: Stripe

Job description: Who we are
About Stripe
Stripe is a financial infrastructure platform for businesses. Millions of companies-from the world's largest enterprises to the most ambitious startups-use Stripe to accept payments, grow their revenue, and accelerate new business opportunities. Our mission is to increase the GDP of the internet, and we have a staggering amount of work ahead. That means you have an unprecedented opportunity to put the global economy within everyone's reach while doing the most important work of your career.
About the team
WPP is organized into two pillars, each of which is grouped into pods that focus on the central tenets of Stripe's public mission. The Presence pillar creates industry-leading designs for Stripe's front door surfaces, educates customers about the power of our platform, and drives our business success. The Platform pillar builds the internal machinery that powers these surfaces, and is responsible for making our websites fast, stable, and easy to modify.
Together we design and build stripe.com and other sites that amount to what is, for many, their first impression of Stripe. As such, WPP offers exciting opportunities to have a major impact on Stripe's success. We want to make every pixel count, we want it to be enthralling, and we want to help other Stripes seamlessly benefit from our systematic work.
What you'll do
In your role as a Growth and Experimentation Designer on WPP, you will demonstrate the autonomy and initiative of a self-starter individual contributor. Your expertise in leading strategic design experimentation will be instrumental to our ongoing growth and success.
Your main function will be user acquisition and monetization, achieved through a users-first approach to experimentation. You'll engage in an iterative process to enhance every aspect of the user journey-from awareness to retention. By conducting comprehensive research on our diverse target demographics, you'll understand their personas, needs, and obstacles preventing them from taking action. Furthermore, you'll strategize and implement design experiences that attract, inform, and successfully convert on stripe.com. You will work hand-in-hand with the Design Engineers on WPP, jointly crafting state-of-the-art variations that enhance our web presence. Your mission will span the breadth of our design systems, using them to optimize the website while also contributing your unique touch.
Your collaborations will not merely be confined to within your team: product marketing and growth teams will be regular partners in your quest to devise the best information architecture and narratives to maximize user acquisition. Furthermore, you will be instrumental in making strategic decisions that impact the entirety of our web presence, driven by your findings from thorough experimentation and in-depth growth data analysis.
Much of your work will revolve around the management of diverse, simultaneous projects within a fast-paced setting. You'll strike a balance between creating delightful experiences for users that meet our quality bar and driving conversion. The ultimate objective: accelerate our growth, an ambition to be realized through your vital role.
Responsibilities
Implement and manage a growth process that drives key business metrics such as conversions, customer acquisition, and user engagement across our web presence.
Collaborate with the Design Engineers to craft new variations
Utilize and refine existing design systems, building upon them to optimize our website and drive growth.
Develop and execute A/B or multivariate tests, analyze results, and suggest improvements based on those results.
Partner with product marketing teams and growth to strategize on how to best define information architecture and tell the right stories to increase user acquisition
Work closely with cross-functional teams to understand our customers' needs, segment-based behaviors, and potential growth opportunities. Provide data-driven solutions based on those insights.
Help influence strategic decisions across all corners of our web presence based on experimentation insights and growth data.
Create, track, and report key performance indicators to leadership, providing insights on the levers of growth.
Who you are
We're looking for someone who meets the minimum requirements to be considered for the role. If you meet these requirements, you are encouraged to apply. The preferred qualifications are a bonus, not a requirement.
Minimum requirements
Has 5+ years relevant design experience at a tech, product-driven company, with a focus on digital products and growth & experimentation.
Strong portfolio showcasing design work, experiments, and growth outcomes.
Proven record in strategic thinking and decision-making based on data and user insights.
Extensive experience with A/B testing and conversion rate optimization, and a deep understanding of the principles of UX/UI design.
Meticulous attention to detail and strong problem-solving abilities.
Expert understanding of the formal elements of design, not just limited to the web and including typography, layout, balance, and proportion
Methodical and structured approach
Excellent communication skills and ability to collaborate effectively in a cross-functional environment.
Preferred qualifications:
Demonstrated knowledge of software engineering workflows and principles
Experience with conducting quantitative and qualitative user research
Solid understanding of SEO, SEM, and digital marketing
Please include these in your application:
Your resume and/or LinkedIn profile
A 1-2 paragraph summary of your favorite project from any of your work or personal experiences
A few words about why Stripe is interesting to you
Pay and benefits
The annual US base salary range for this role is $156,700 – $211,900. For sales roles, the range provided is the role's On Target Earnings ("OTE") range, meaning that the range includes both the sales commissions/sales bonuses target and annual base salary for the role. This salary range may be inclusive of several career levels at Stripe and will be narrowed during the interview process based on a number of factors, including the candidate's experience, qualifications, and location. Applicants interested in this role and who are not located in the US may request the annual salary range for their location during the interview process.
Additional benefits for this role may include: equity, company bonus or sales commissions/bonuses; 401(k) plan; medical, dental, and vision benefits; and wellness stipends.
Remote locations
Remote in United States
Team
Design
Job type
Full time

Expected salary:

Location: USA

Job date: Sun, 12 Nov 2023 01:24:20 GMT

Apply for the job now!
Location