Job Description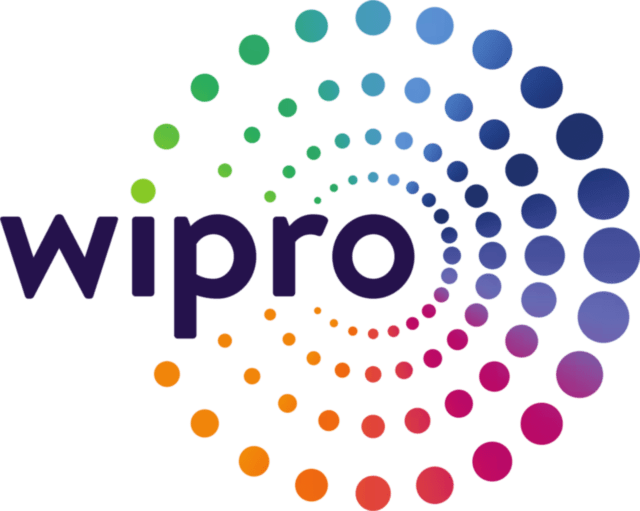 Job title: Integration Architect – Red Hat

Company: Wipro

Job description: Are you interested in working in an agile and delivery driven organization with emphasis on design thinking and user experience? Are you passionate about driving ERP technology systems implementation scoping and shaping the solution for the utilities? Are you confident at iteratively refining user requirements and removing any ambiguity?
COMPANY
Wipro is an exciting organization to work for. In our first year entering, we ranked as a "Top Employer" as part of the Top Employer Institute annual listings, and we were assessed on several key HR practices including People Strategy, Work Environment, Talent Acquisition, Learning and Development, Wellbeing and Diversity and Inclusion.
The utilities industry is changing dramatically as the world embraces planet-friendly fuels and the trend toward electrification moves utilities from value-chain players to the backbone of the energy transition. Consumers and businesses alike are actively choosing low-carbon homes and offices, and they expect greater empowerment and a more sophisticated experience from their energy suppliers.
Against this backdrop, Wipro is enabling electric, gas and water utilities to leverage digital and data capabilities to reinvent themselves, streamline and accelerate business performance, deliver a superior customer experience, and help them transition to a low carbon, decentralized, federated energy ecosystem.
ROLE
You will be in the Utilities domain & consulting team in UK collaborating with internal and customer teams consisting of domain experts, customer side Product Owner, Scrum Master, Solution Architect, Data & Integration Architect and Scrum Team members.
Person should have good knowledge in Red Hat Enterprise Linux, OpenShift, Kafka, Gitlab, Architecture, Integration design.
Should have hands on experience in Red Hat Fuse ESB.
Added advantage on having knowledge of Red Hat OpenShift
Person should understand Red Hat Integration Product/ Services like AMQ Broker, AMQ Streams (Kafka), Fuse ESB, Fuse Console, 3Scale and Red Hat Runtimes.
Should have ability to Perform review of current architecture and deployment strategy for Enterprise Red Hat Integration Suite Environment
Assist with deployment and configuration of target Red Hat products.
Essential Skill Required
Must have high level understanding of OT Applications in the electricity transmission and distribution including the domain areas.
Must have hands on experience or good knowledge in Application and data integration across hybrid cloud.
Must have hands on experience or good knowledge in API connectivity and management.
Added advantage if person have knowledge in Container-native infrastructure.
Person should have understanding of Real-time Messaging, change data capture, and data streaming.
Must have knowledge in Utility business processes, systems, requirements, constraints, and new approaches for electric T&D utilities.
Must have ability to run workshops, customer facing activities.
Must have good communication and comprehension skills.
Mandatory Requirement
NSV (National Security Vetting) Clearance -5yr UK address history required
This is not an exhaustive list of duties and responsibilities , other duties will be included and will be determined dependent on the project type, landscape, context and project lifecycle, and specifically on customer and project needs.
Wipro is an Equal Employment Opportunity employer and makes all employment and employment -related decisions without regard to a person's race, sex, national origin, ancestry, disability, sexual orientation, or any other status protected by applicable law.
Network Operations – Utilities

Expected salary:

Location: Wokingham, Berkshire

Job date: Thu, 02 Nov 2023 08:27:18 GMT

Apply for the job now!
Location