Job Description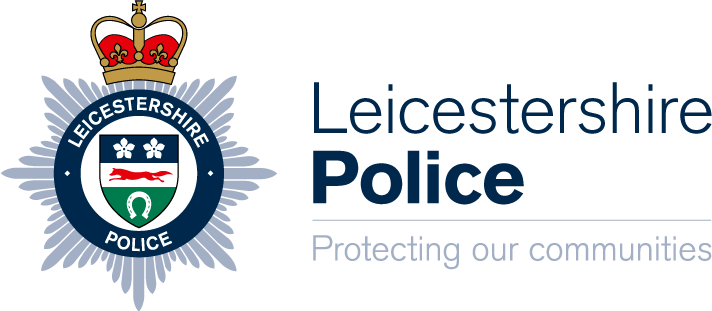 Job title: Internet Intelligence Investigator

Company: Leicestershire Police

Job description: 1
Are you ready to use your Investigation Skills for your next challenge?
Counter Terrorism Policing – East Midlands (CTP-EM) are looking for a dynamic and high performing Internet Intelligence Investigator to join them on a full time, permanent basis based in the Vicinity of Junction 27 (of M1).
We work as part of the national Counter Terrorism Policing network to keep people safe by preventing, deterring, and investigating terrorist and extremist activity. We work collaboratively with a range of partners to reduce the threat and fear of terrorism and wider national security threats and deliver our objectives across the 4 pillars of HM Governments CONTEST strategy – PURSUE, PREVENT, PROTECT & PREPARE.
Key Responsibilities
To investigate social media, monitoring profiles on strategic and operational threats for the CT environment, utilising software and analytical tools to identify threats, criminality and extremism that threaten the public and national security.
Use advanced open source research skills to investigate, collect and distribute relevant and quality intelligence from electronic sources relating to a suspect or any other entity of interest.
To work closely with other law enforcement partners and colleagues to support investigations through evidential capture and other key supportive tactics such as, III guidance, analytical profiling and internet investigations.
The must haves
You must have significant experience of conducting online enquiries or research, particularly in relation to social media networks and telephonic applications pertaining to subjects of interest.
You must have qualifications, knowledge or interest in computer based or digital media investigations.
You must have knowledge and understanding of the Data Protection Act, Computer Misuse Act, European convention on Human Rights Articles (ECHR), RIPA.
What's in it for you?
At Derbyshire Constabulary, we aim to create an environment that puts people first. We want you to feel supported in everything you do, so you can give your very best. What's more, we have a range of that if you join us you could enjoy.
Salary – £31,755 – £39,036
Due to DV requirements, you must have 10 years continuous residency in the UK.
For part time hours the salary will be calculated on a pro-rata basis, this is based on the number of hours for the vacancy.
What's next
If we feel like a place where you can belong, we'd love to learn more about you.
Please click apply to complete your application, stating how you meet the essential/desirable criteria as listed within the job description.
To find out more, register for our upcoming information webinars click . New dates are added on a regular basis, so please check back.
To support you with your application we have provided some and our .
Vacancy closes Sunday 26th November 2023 at 23:55.
Who we are
Here at Derbyshire Constabulary doesn't have to mean patrolling the streets. Just as important as our uniformed officers is our strong team of professional and support staff working behind the scenes. Its these skilled people, people like you who contribute to the policing of Derbyshire.
To find out more about Derbyshire Constabulary – EMSOU and understand how you can make a difference visit our and .
EMSOU's commitment to inclusion, diversity, and equality
At EMSOU we celebrate difference, encourage diversity of thought, and continually review our processes to maintain fairness, equality, and transparency. We aim to attract and retain the most talented people and we actively encourage applications from under-represented groups.
Encouraging a healthy work-life balance and flexibility is central to our success and wherever possible we will consider job-share, part-time, agile working, and flexible working arrangements.
We want to create an environment where everyone can achieve their full potential, and this applies equally during our recruitment process. EMSOU are Disability Confident Committed and are proud to be part of the movement of change encouraging organisations to think differently about disability and neurodiversity in the workplace.
Those interested in applying are welcome to have an informal conversation with EMSOU HR to discuss any adjustments that may help either during the recruitment process or whilst carrying out the role to see if these can be accommodated.
Security Requirements
This post requires regular access to sensitive material and applicants must hold or be prepared to undergo enhanced security clearance before taking up the post.
The material may be of sensitivity to the UK and may therefore be restricted to UK nationals. In approved circumstances, dual nationals (of which one element is British) may be granted access.
However, if potential conflicts of interest cannot be managed, the post holder will not be permitted access the systems or material required for the role and will not therefore be able to perform their duties.
For the purposes of safeguarding national security, applicants who do not hold or achieve the required levels of security clearance requirements cannot be offered the post.

Expected salary: £31755 – 39036 per year

Location: Derbyshire

Job date: Sun, 12 Nov 2023 06:26:17 GMT

Apply for the job now!
Location