Job Description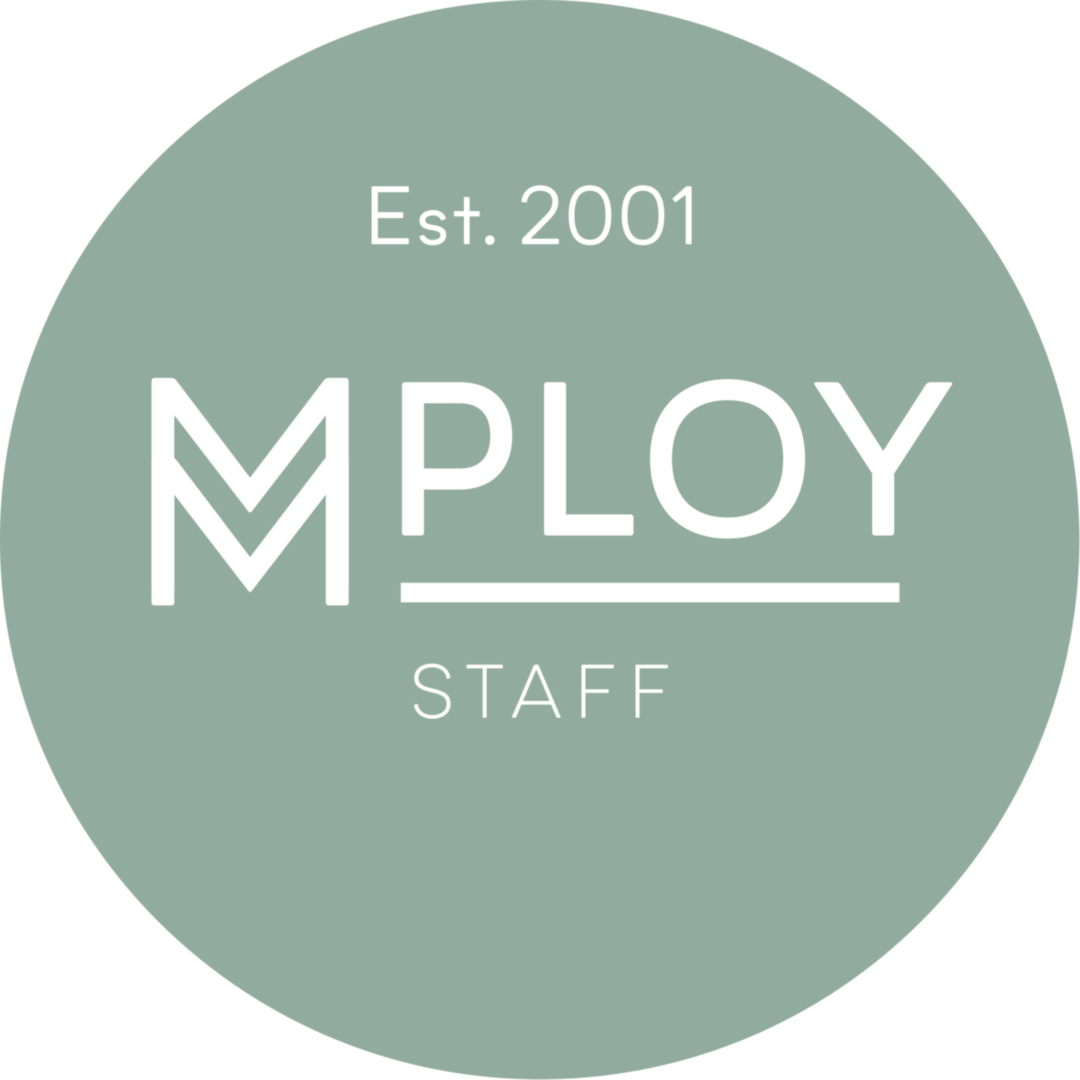 Job title: Machine Operative / Setter – Night Shift

Company: Mploy Staff

Job description: Do you have an eye for detail and would like to work on making products that can help improve people's lives?
MPLOY Staffing Solutions are seeking a Machine Operative / Setter to work on creating advanced medical products in a modern clean GMP working environment.
Day to day you will be responsible for the operations of the machines within the Dye House department, weighing ingredients for use in textile processing, setting up and refilling machines according to product specification, and testing solutions to detect variations from standards.
You will also promptly troubleshoot technical and mechanical issues with the machines to minimise production loss, complete required production documentation and suggest improvements.
You will need to have previous experience working in a production environment, have great attention to detail and a high degree of hand eye coordination and manual dexterity.
You will work a rotating double day shift pattern for the initial 6 months whilst in training: Monday – Friday, 06.00 – 14.00 / Monday – Friday 14.00 – 22.00; rotating weekly. After training the pattern is changing to night shift: Monday – Thursday 20:00 – 06:00. All breaks are paid.
Starting salary is £12.00 p/h increasing to £12.50 p/h after successful training. When changing into night shift pattern the pay is £14.50 p/h.
The role is based in Taunton at a modern site that has excellent facilities and a management team that is committed to the highest quality, environmental and health & safety standards.
Come and join a successful motivated team where your work will be truly valued. Apply today – every application receives a response.

Expected salary: £12 – 14.5 per hour

Location: Taunton, Somerset

Job date: Thu, 09 Nov 2023 06:16:14 GMT

Apply for the job now!
Location