Job Description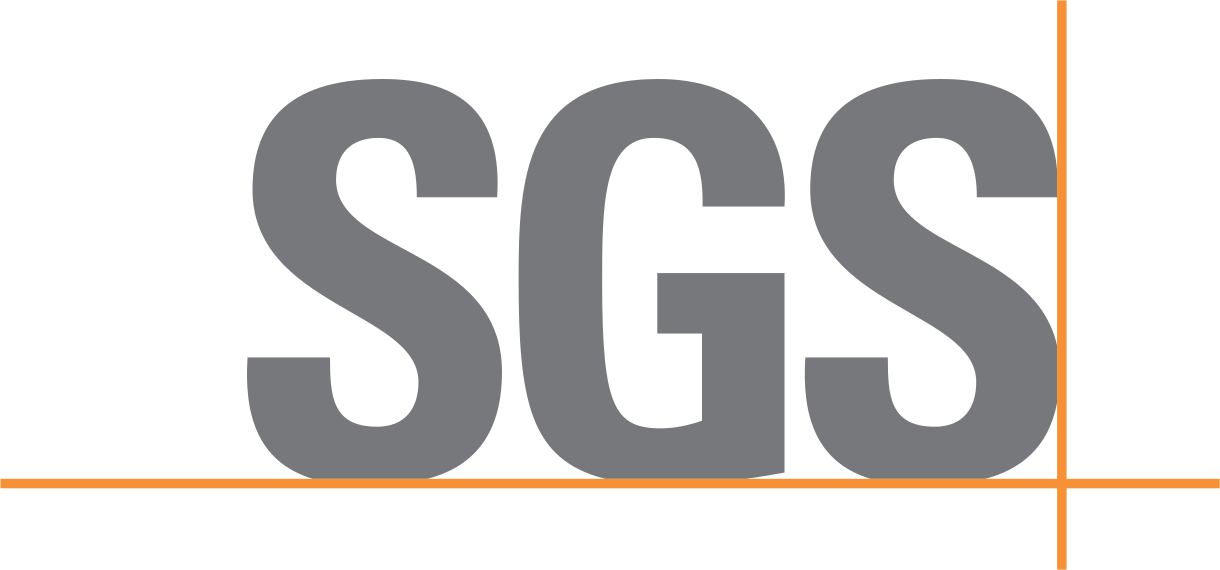 Job title: MDSAP Technical Pack Reviewer

Company: SGS

Job description: Company Description
We are SGS – the world's leading testing, inspection and certification company. We are recognized as the global benchmark for sustainability, quality and integrity. Our 98,000employees operate a network of 2,650 offices and laboratories, working together to enable a better, safer and more interconnected world.
Job Description
Main Purpose of Role
To conduct reviews of MDSAP reports and approve or raise queries based on technical and procedural knowledge
Ensure that reviews are technically sound and in compliance with all applicable regulations, standards, guidelines and Competent Authority expectations
Ensure that the highest level of service is provided through efficient service delivery and that customer requirements are met
Ensure adherence to SGS Policies, procedures and processes
As a member of the Global Medical Device office (MDO) to minimise risks associated with medical device certification.
Key Accountabilities
Maintain up-to-date understanding of MDSAP requirement, including all jurisdiction requirements, regulatory transmittals, MDSAP Audit Approach manual, and all associated standards
Maintain up-to-date understanding of the MDSAP grading system, corrective and preventive action, and use of the NGE form
Review MDSAP audit packs according to specified requirements
Generate Query Sheets for any noted deficiencies in the MDSAP audit pack
Review and accept/reject query corrections
Submit final approved documents to the Global MDSAP administrator for submission to REPS
Submit final approved document to Applaudd and approve the MDSAP pack
Approve MDSAP certificates after technical approval.
Participate in team meetings
Maintain on-time reviews based on Regulatory requirements
Participate in achievement of KPIs
Determine final approval for MDSAP audit packages and the issue of MDSAP certificates
Signature authority for final MDSAP reports and NGE
If approved as an AO submitter, make submissions to REPS as required
Ensure full compliance with the Company's Code of Integrity & Professional Conduct, and act in accordance with SGS UK's Equality & Diversity Policy and ensure others do so.
At all times, adopt a safe behaviour by exercising due regard for the health and safety of yourself, colleagues and clients, in line with the Company's policies and procedures.
Qualifications
Experience & Qualifications
Essential
Four years professional experience in the field of healthcare products or related activities, such as in manufacturing, auditing or research, of which two years shall be in the design, manufacture, testing or use of the device or technology to be assessed or related to the scientific aspects to be assessed.
Successful completion of a University or technical college degree or equivalent qualification in relevant studies e.g. medicine, pharmacy, engineering or other relevant sciences
Lead Auditor Qualification
Medical device knowledge/codes
Good communication techniques through electronic mediums
Good written English skills (as reports will be reviewed/queried in English)
Desirable
Experience of working to KPI's
Experience of planning own workload/priorities
Ability to work with online systems
Broad range of codes and previous Technical File review experience
Experience as Medical Device audit Technical Reviewer
Additional Information
This position provides hybrid working environment.
The position will be hired based in UK/US/Canada.

Expected salary:

Location: United Kingdom – Canada

Job date: Thu, 09 Nov 2023 23:19:18 GMT

Apply for the job now!
Location