Job Description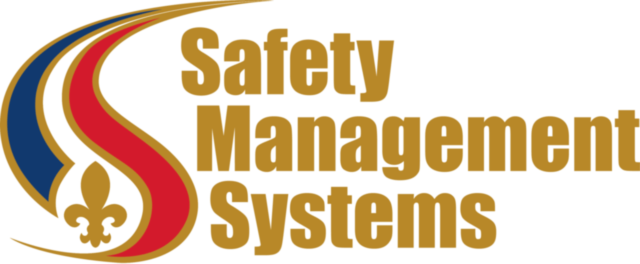 Job title: Midstream Safety Specialist

Company: Safety Management Systems

Job description: Safety Management Systems is seeking Health, Safety, and Environmental Specialists to provide HSE support for pipeline projects in the West Virginia area.
The HSE Consultant will work with the company and contractor's site management team to develop and implement the project and site safety programs; manage hazard and risk assessments for oil and gas pipeline work; work with customers to design, enhance, and maintain safety management systems; advise site team (company, contractor, and subcontractors) of company's safety requirements, regulations, expectations, and best practices; provide overall administration, technical guidance, and leadership in complying, interpreting and implementing all regulatory requirements regarding safety; develop and implement Health, Safety, and Security policies and procedures in compliance with group, local, state, and federal Occupational Safety and Health Administration (OSHA) rules and regulations and safety best practices; develop best in class HSE performance, drive culture change, and provide demonstrable process improvements; ensure safety policies and procedures are followed by providing suitable assurance audits as deemed necessary; inspect or audit facility activities to detect existing or potential accident and health hazards to ensure gaps are closed; lead investigations and prepare accident root cause investigations; generate reports for management and customers as needed; may carry/handle equipment; perform all other duties as assigned.
The ideal candidate will have a bachelors degree, degree/certifications in HSE, CSP, ASP, or OHST, and a minimum of 3-5 years of Pipeline experience. Must possess a strong working knowledge of OSHA regulations.
Candidate must display:
A proven record implementing various policies and procedures that have resulted in reducing safety incidents in the workplace.
Strong interpersonal and communications skills, both verbal and written. Strong leadership, communication, organizational, and presentation skills.
Ability to demonstrate initiative and assertiveness; to plan and manage work in an efficient manner; to work well under stress and time pressures.
Must be able to read, write, and communicate effectively and professionally with employees and managers. Must posses the ability to write simple correspondence or reports. Must posses the ability to effectively present information in one-on-one and small group situations to other employees and/or managers.
Must be knowledgeable of company protocols, operational procedures, and safety policies.
All qualified applicants will receive consideration for employment without regard to race, color, religion, sex, sexual orientation, gender identity, national origin, disability, or status as a protected veteran.
Acadian's Safety Management Systems (SMS) deploys registered paramedics specially trained as remote paramedics, HSE consultants, and on-site safety technicians, as well as offers an extensive array of regulatory and compliance training services.

Expected salary:

Location: West Virginia

Job date: Thu, 02 Nov 2023 03:08:35 GMT

Apply for the job now!
Location