Job Description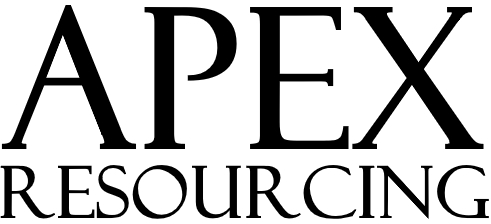 Job title: Night Manager

Company: Apex Resourcing

Job description: Night Manager required for an international Hotel based in London Bridge, Central London, salary £30,000 to £35,000 p/a plus good benefits and excellent career advancement opportunities.
As a Night Manager, you will play a hands-on role in managing a team of approximately 2 while ensuring the security of the Hotel and an excellent guest experience is delivered.
Your responsibilities as the Night Manager will including assisting with guest check-ins and check-outs, completing night audit duties and also participating in bar service as required.
Experience
Previous experience as a Night Manager or Night Duty Manager at a similar 3, 4 or 5 Star Hotel.
Experienced with using Opera PMS.
Track record of managing teams to deliver an excellent service to guests.
Excellent communication and customer service skills.
Willingness to support all areas of the Hotel such as working in the Bar on occasion.
Apex Resourcing Ltd Hotel and Hospitality Recruitment Specialists are acting as a recruitment agency for this Night Manager jobs reference 16319132 location Southwark, London, SE1, United Kingdom
Synonyms: Night Manager, Night Duty Manager, Duty Manager, Night Guest Services Manager, Night Supervisor, Night Receptionist, Night Auditor

Expected salary: £26000 – 31000 per year

Location: Southwark, South East London

Job date: Thu, 02 Nov 2023 03:55:54 GMT

Apply for the job now!
Location