Job Description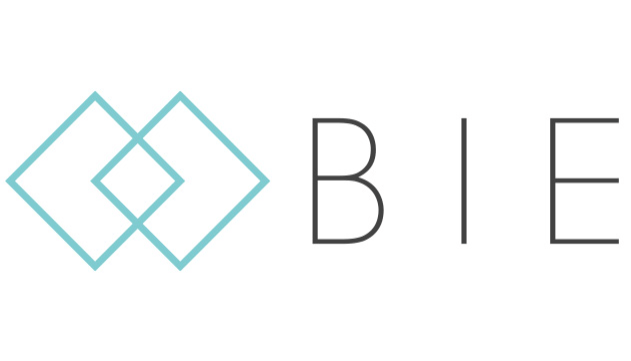 Job title: Oracle Fusion Architect

Company: BIE Executive

Job description: Oracle Fusion Architect-Outside IR35-6 month contract
Oracle Fusion Architect to join a team dedicated to driving technical solutions within a growing organisation. Your expertise as an Architect within Oracle Fusion will be crucial in shaping the future of the business operations and ensuring the success of our Finance transformation program.
Key Responsibilities for the Oracle Fusion Cloud ERP Architect
Architectural Documentation: Create and maintain comprehensive architectural documentation, including infrastructure topology, data integrations, design principles, patterns, and standards.
Systems Architecture: Assess and document the existing systems architecture and formulate designs for future solutions. Oversee the design and deployment of the Oracle Fusion solution to meet business objectives.
Communication: Ensure that all relevant teams within the delivery setup understand program-related architectural and technical artifacts. Collaborate with business and IT teams to analyse integration impacts on enterprise applications.
External Collaboration: Collaborate with external system integrators to gain insights into platform-specific technical components, informing robust application designs.
Review and Quality Assurance: Review deliverables from system integrators to verify that proposed designs meet the organisations requirements
Experience required for the Oracle Fusion Architect
Essential Experience: Proven track record of delivering large-scale Oracle Fusion Cloud ERP implementations, preferably in high growth organisations.
Oracle Fusion Cloud: Expertise in Oracle Fusion Cloud modules, including Receivables, Order Management, Payments and Revenue Management.
Integration & Security: Knowledge of Oracle Integration Cloud, Business Intelligence reporting, and security configuration, driven by custom roles.
Architectural Expertise: Proven experience in an architectural role with ideally TOGAF certification is a significant advantage.
Expected salary:

Location: Bristol

Job date: Thu, 02 Nov 2023 23:49:03 GMT

Apply for the job now!
Location