Job Description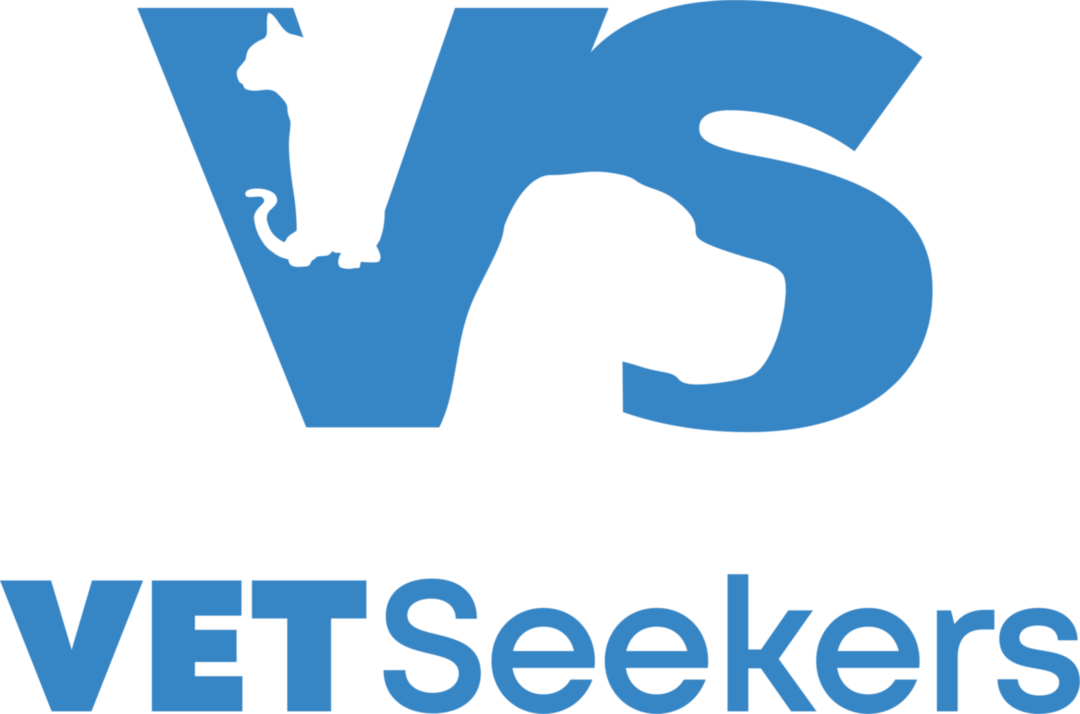 Job title: Permanent Veterinary Nurse

Company: Vet Seekers

Job description: Permanent Veterinary Nurse – Sevenoaks, Kent
Are you a qualified and RCVS registered veterinary nurse or soon to be?
Are you looking to join an established small animal practice?
Are you looking for…
A working week of 20 to 40 hours?
No OOH work?
A great work-life balance?
We are recruiting on behalf of a small animal practice in Sevenoaks who are looking for a Permanent Veterinary Nurse.
The role will involve all aspects of nursing so you must be capable in each area and have good experience working in a small animal practice. You will have the skills and experience to lead the nursing team with confidence and the ability to balance empathising with clients and maintaining your professionalism. You will be prepared to develop your skills by working closely with the whole team and must have an excellent attention to detail and organisational skills. Your general nursing skills will involve managing the kennels, assisting in the operating theatre and consulting.
The role is full or part time for 20 to 40 hours per week, along with 1 in 3 or 1 in 4 weekends. There will be no OOH work or on-call duties.
Duties:
Assisting in the day to day running of the practice
Admissions and discharges
Working alongside the non-clinical and clinical team to ensure the smooth delivery of patient and client care
Be responsible and take ownership of tasks
Monitoring operations and assisting the vet in surgery
Administering medications and taking records accurately
In patient care
Nurse clinics
Measuring blood pressure, sampling, and pharmacy work
Key details:
Type: Small animal
Hours: Full or part time, 20 to 40 hours per week
Weekends: 1 in 3 or 4 weekends
OOH: None
Sole charge: None
Computer system: RX Works
Consultations: 15 minutes
Team: 3 vets, 2 RVNs, 2 SVNs and a supportive non-clincial team
About them:
Bright and spacious practice with air conditioning and all modern facilities
Highly experienced team
State of the art facilities
Progressive forward-thinking practice
Supportive and friendly practice
Highly experienced team
CPD is actively encouraged and supported
Offers excellent career development opportunities
Excellent reputation within the community
Passionate about delivering a high standard of clinical care
Provide mental health and wellbeing support
About you:
You will have excellent all-round nursing skills
You will embrace all aspects of the role
You will be ambitious to continue your learning and development
You will have excellent multitasking and prioritisation skills
You will work to deliver a high standard of clinical care
You will have a motivated and passionate attitude
You will be keen to develop an area of special interest
You will be willing to go the extra mile within your duties
You will have strong organisational skills
You will have good administrative skill for stock control
You will have a genuine passion for animal welfare including preventative healthcare
You will have excellent communications skills and be able to develop working relationships with clients and fellow members of staff
Facilities:
The practice offers a huge range of veterinary facilities and services, including:
Emergency cover
Biochemistry
Blood pressure monitor
Dentistry
Haematology
Hospital ward
In-house laboratory
Isolation unit
Keyhole surgery
Operating theatre
X-ray
Package:
Salary: Up to £36,000 pro rata, dependent on experience
Holidays: Generous annual leave
CPD: Generous allowance
Memberships: RCVS, VDS and BVNA fees paid
Contributory pension scheme available
Exclusive colleague rewards including discounts with high street retailers and restaurants
Healthcare scheme
Discounted veterinary care for your pets
Excellent career opportunities and development due to the varied case load
More benefits available
Must haves:
RCVS registered and qualified or soon to be
Possess the right to work in the United Kingdom
Have excellent verbal and written communication skills
What happens next?
CLICK APPLY NOW or if you have any pre-application questions or if this role is not quite right for you, please contact the Vet Seekers team (details below) to discuss your veterinary career aspirations further.
Please quote job reference: 34526
T: 0333 014 7374
E: hello@vetseekers.co.uk
W: www.vetseekers.co.uk
#Seekers1
Please note: All communications and applications are treated in the strictest confidence. When it comes to your privacy, as an ethical veterinary recruiter we do not send your details anywhere without your permission.
Vet Seekers was established in 2016 and is a multi-award-winning specialist veterinary recruitment agency (2019, 2020, 2021, 2022, 2023) and acts as an employment business for the supply of locum and permanent staff for the veterinary industry across the UK and overseas.
Vet Seekers is fully compliant with GDPR, is ICO registered and our team are REC accredited. As a business, we take sustainability, environmental impact and our carbon footprint very seriously and have committed to plant trees for every permanent and locum veterinary superstar we find work for, as well as every referral we receive.
Refer: If this position is not for you but you know someone who could be interested, pass this advert on to them or ask them to get in contact with us. As a thank you, we will plant 50 trees on your behalf.
Thanks from the Vet Seekers team.

Expected salary: £36000 per year

Location: Sevenoaks, Kent

Job date: Thu, 09 Nov 2023 01:37:30 GMT

Apply for the job now!
Location