Job Description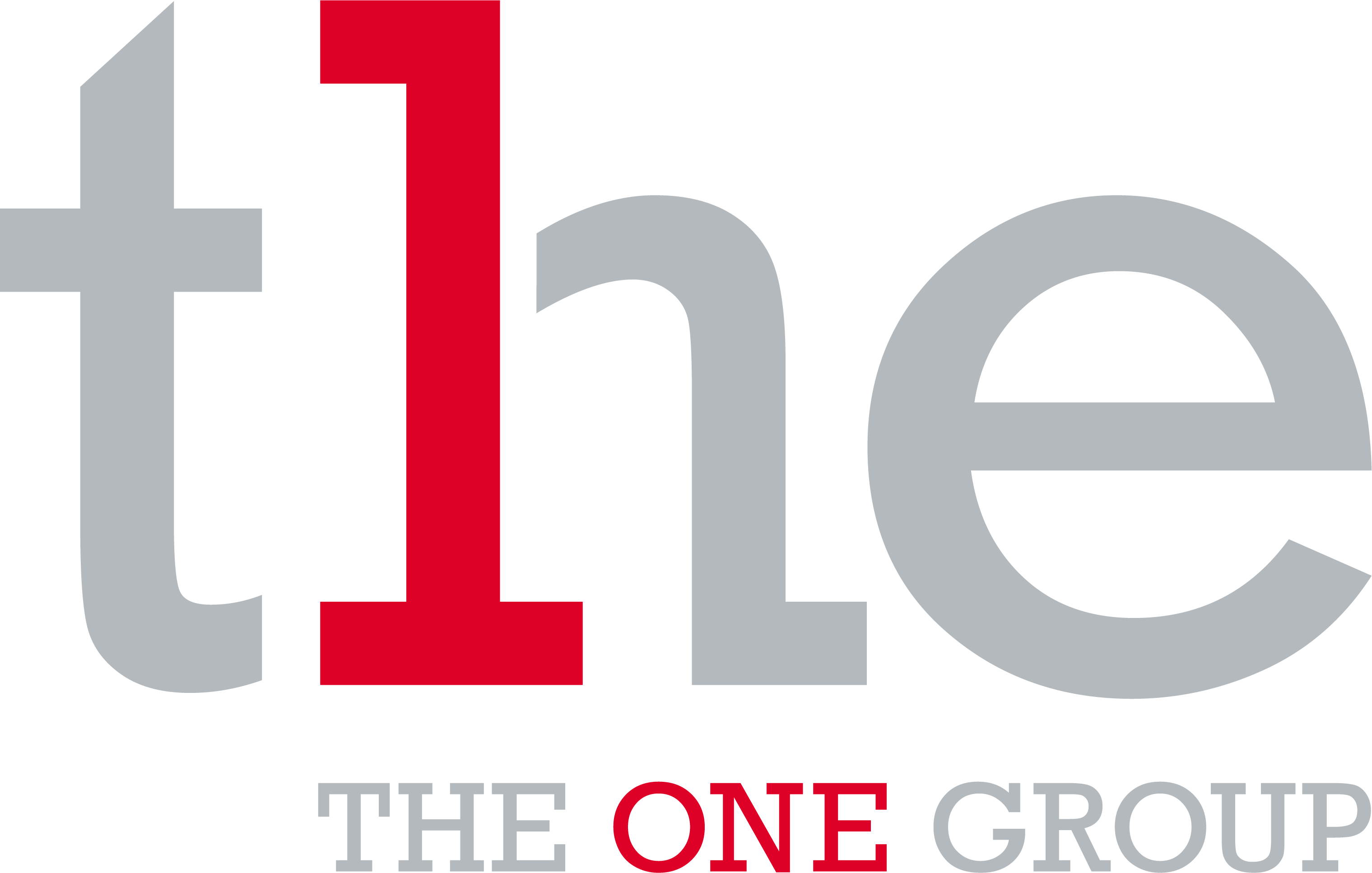 Job title: Quality Engineer

Company: The One Group

Job description: I am looking for an experienced Quality Engineer for this innovative technology company during an exciting time of growth. Based just outside of Cambridge, although some travel will be involved to suppliers, you need to have experience within a similar role for a technology company using a combination of electronics, mechanical and software in their products. Certified auditing experience is also required.
On a day to day basis, you will work with teams across the business as well as external partners to improve the quality of the business systems & products to drive continuous improvement.
What do we need from you?
Minimum HND in an engineering related subject (Electronics/mechanical/software) or equivalent experience in a similar role.
Certification/accreditation in a recognised quality standard (e.g. IRCA Certified Auditor)
A strong Technical background
Experience of applying and developing Quality practices in an engineering based and/or production focussed role
Demonstrative Experience of facilitating improvements in product designs or the supply chain
Auditor experience and able to confidently conduct audits internally and with suppliers.
Demonstrative experience in applying best practice as part of developing evidence based root cause analysis into technical and process improvements to deliver corrective and preventative actions
Experience in applying a continuous improvement methodology within product development
Proven knowledge of working within quality management frameworks and familiarity with the principles of the latest ISO9001 standard
Experience in the implementation of industry best practice within quality and for scalable processes
Strong communication skills at all levels
Full Driving licence
What do you get in return?
Salary in the region of £40,000 – £55,000 dependent on experience
Flexible Working hours
Pension, dental care and healthcare
Discounted gym membership
Subsidised on site restaurant
Large, free car parking on site and the availability of electric car charging points
Apply with your CV today to learn more about the role.
Colette Circuitt Recruitment Consultant, Technical & Engineering – Cambridge Office
Share this Job
Sign up for Job alerts
Get similar jobs like these by email
If you are a human, ignore this field Create alert
By submitting your details you agree to our
Similar Jobs
Connect with us
Quick links
Where we are
2030 Cambourne Business Park, Great Cambourne, Cambourne, Cambridge CB23 6DW
0
​SME Business Awards Employer of the Year 2023 Winner in Cambridgeshire.
​
​
Maple House, High Street, Potters Bar, Hertfordshire, EN6 5BS
01707 242 200
​SME Business Awards Employer of the Year 2023 Winner in Hertfordshire.
5 Axon Business Park, Commerce Road, Lynchwood Business Park, Peterborough,

Expected salary: £40000 – 55000 per year

Location: Cambridge

Job date: Tue, 07 Nov 2023 07:32:38 GMT

Apply for the job now!
Location