Job Description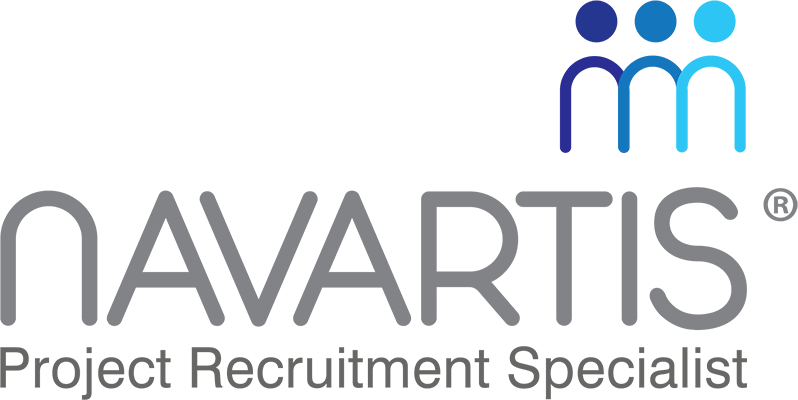 Job title: Railway HSQE Manager

Company: Navartis

Job description: Railway HSQE Manager
Location: Chesterfield with site travel
Salary: £50,000 – £60,000 dependant on experience plus package
Summary
A multi-disciplinary railway turnkey business, capable of undertaking a wide variety of rail projects, from solution recommendations to complete design and construction is looking to hire a HSQE Manager to join their team.
The HSQE Manager will be responsible for overseeing and managing all aspects of health, safety, quality, and environmental compliance within our rail operations.
This role plays a critical part in ensuring the safety of employees, contractors, and the community, while also maintaining the highest standards of quality and environmental sustainability
Roles and Responsibilities include.
– Developing, implementing and maintaining safety policies and procedures for all Rail operations.

– Conduct safety audits and inspections to identify potential hazards and recommend corrective actions.

– Investigate and report on accidents, incidents and near misses and implement corrective measures.

– Promote a culture of safety and provide training to employees and contractors.

– Establish and maintain quality control processes to meet regulatory standards and customer expectations.

– Monitor and track quality metrics, identify areas for improvement and implement corrective actions.

– Conduct Regular quality audits and inspections.

– Ensure compliance with ISO and other relevant quality standards

– Develop and implement environmental management plans and procedures to minimise environmental impact.

– Stay informed of environmental regulations and ensure compliance with relevant laws and regulations.

– Monitor emissions, waste disposal and other environmental impacts

– Stay updated with rail industry regulations, including those from regulatory bodies and local authorities.

– Ensure the company complies with all relevant safety regulations.

– Oversee the management of required permits and licenses.

– Maintain accurate records of safety incidents, quality assessments and environmental data.

– Prepare and submit reports to management, authorities and stakeholders as required.

– Maintain comprehensive HSQE Documentation

– Develop and deliver training programmes on HSQE topics for employees and contractors.

– Promote awareness and understanding of HSQE policies and procedures.
Candidate Profile
– Proven experience in a HSQE management role within the Rail industry

– Bachelor's degree in a related field e.g. environmental Science, Occupational Health and Safety or Engineering

– Relevant certification in HSQE e.g., NEBOSH, ISO 14001 Auditor

– In depth knowledge of rail safety regulations and quality standards

– Strong analytical and problem-solving skills.

– Excellent communication and leadership skills

– Practitioner Member of IEMA (PIEMA) (essential)

– Member of IOSH (Ideally Chartered)
For further information or to apply please get in touch or send over a copy of your CV
Navartis Ltd is a specialist recruitment company supplying highly skilled technical and management professionals within the global Transportation, Civil Engineering & Utility industries, if you are seeking a new position our recruitment team can locate the opportunity to suit your needs.

Expected salary: £50000 – 60000 per year

Location: Chesterfield, Derbyshire

Job date: Wed, 01 Nov 2023 23:39:19 GMT

Apply for the job now!
Location