Job Description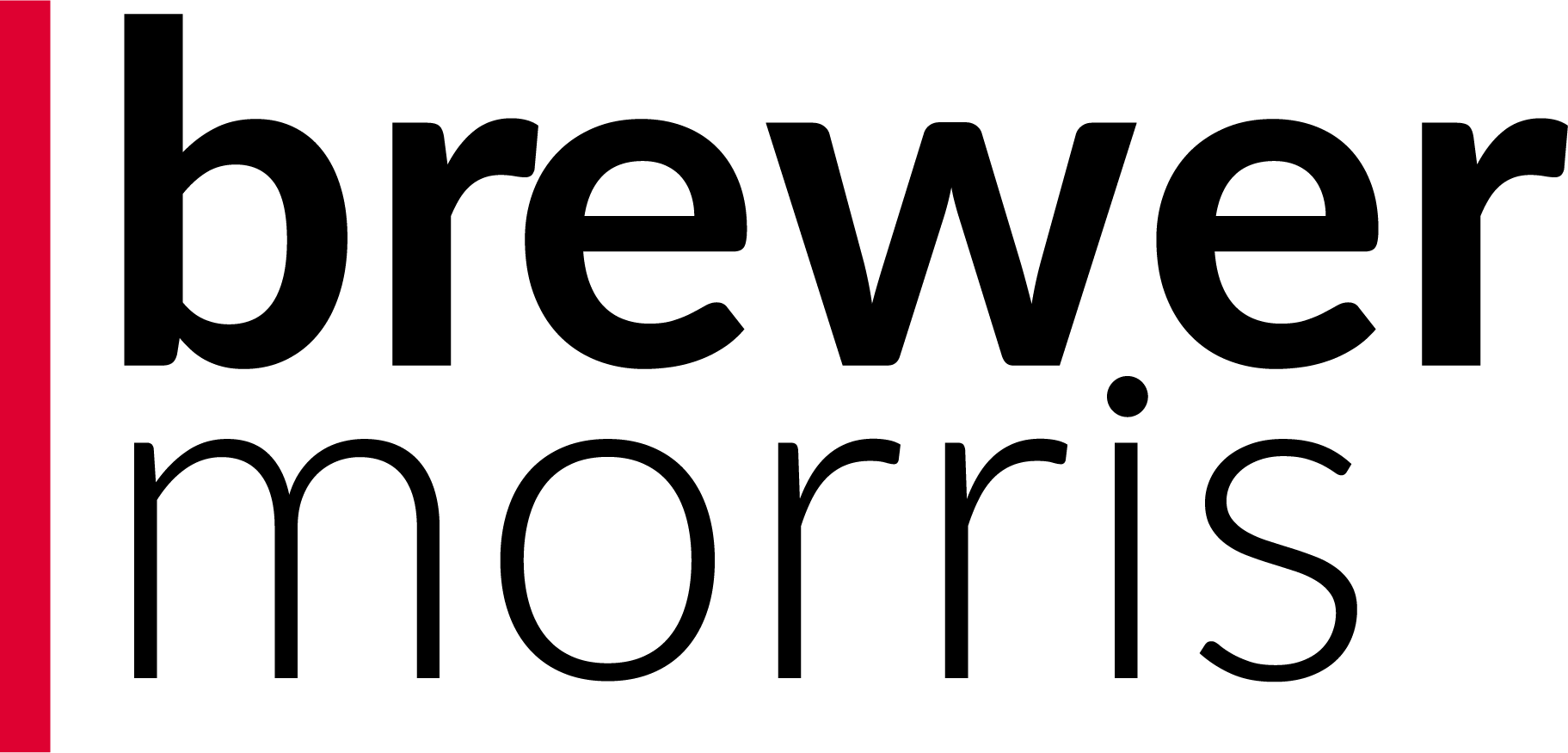 Job title: Real Estate Tax Director – Boutique firm

Company: Brewer Morris

Job description: Our client is a prestigious boutique London practice seeking a Real Estate Tax Director to join their dynamic team. With a strong focus on the real estate sector, they cater to a diverse clientele, including real estate asset managers, developers, and private investors. Their commitment to delivering exceptional tax services has earned them a reputation as a trusted advisor in the industry. As a Real Estate Tax Director, you will play a pivotal role in providing strategic tax guidance and ensuring compliance for clients.
Key Responsibilities:
For Real Estate Asset and Fund Clients:
Transactional Support: Review proposed real estate transactions, collaborating with the asset manager (AM) and other professional firms to offer practical insights, commentary, and calculations to facilitate seamless transactions.
Onboarding: Oversee the onboarding of new acquisitions and structures to ensure they meet their tax compliance obligations.
Tax Reporting: Supervise tax reporting in statutory and other accounts, and liaise with prominent audit firms on these matters.
Corporation Tax: Manage and oversee corporation tax compliance for clients.
VAT Oversight: Collaborate with our VAT Director to oversee VAT compliance and advisory services, focusing on service quality.
Ad Hoc Advice: Provide ad hoc advice on UK tax issues identified by teams or raised by the AM and funds.
Special Projects: Manage special projects, including tax due diligence projects, working closely with accounting experts within the audit team when needed. Offer guidance on SDLT, CIS, and ATED matters.
Stakeholder Engagement: Oversee the entire tax relationship, working with a diverse stakeholder group connected to the AM and funds. This includes regular interaction with key figures such as the Finance and Transactions Director, Group Finance Director, fund accountants, and Finance Directors responsible for sub-groups within the funds.
Working Capital: Collaborate with the firm's partners to manage working capital matters arising from the AM and funds.
For Other Clients:
Real Estate Tax Services: Lead real estate tax services for other clients within the portfolio, supporting tax and audit colleagues as required.
Continued Services: Provide ongoing tax compliance and advisory services to groups that have been sold by the funds, as well as to other real estate-related clients, including offshore investors.
Private Client Matters: Address real estate-related matters that intersect with the private client team's responsibilities, such as family shareholdings, profit extraction, and inheritance tax planning.
Business Development: Contribute to business development efforts by effectively communicating our value proposition to potential clients and participating in competitive pitches.
Team Development:
Provide support to the Business Tax Partner in developing the team, including coaching, training, and recruitment.
Be a role model for team members and dedicate time to helping them learn and develop.
Person Specification:
Ideal candidate will have two to three years' experience as a Director in a real estate specialist practice or equivalent experience in-house.
Minimum of 10 years' post-qualification experience in corporate tax, with a strong focus on real estate.
Desirable experience or awareness of other taxes relevant to the sector, as well as accounting and legal knowledge.
If you are a talented and ambitious tax professional with a passion for the real estate sector and a desire to excel in a dynamic boutique practice, we encourage you to speak to Sally McIntyre-Brown on 0207 332 2452 or on sallymcintyrebrown@brewermorris.com.
Please note our advertisements use PQE/salary levels purely as a guide. However, we are happy to consider applications from all candidates who are able to demonstrate the skills necessary to fulfil the role.
Please note that your personal information will be treated in accordance with our .

Expected salary: £120000 – 140000 per year

Location: London

Job date: Sat, 04 Nov 2023 03:04:21 GMT

Apply for the job now!
Location