Job Description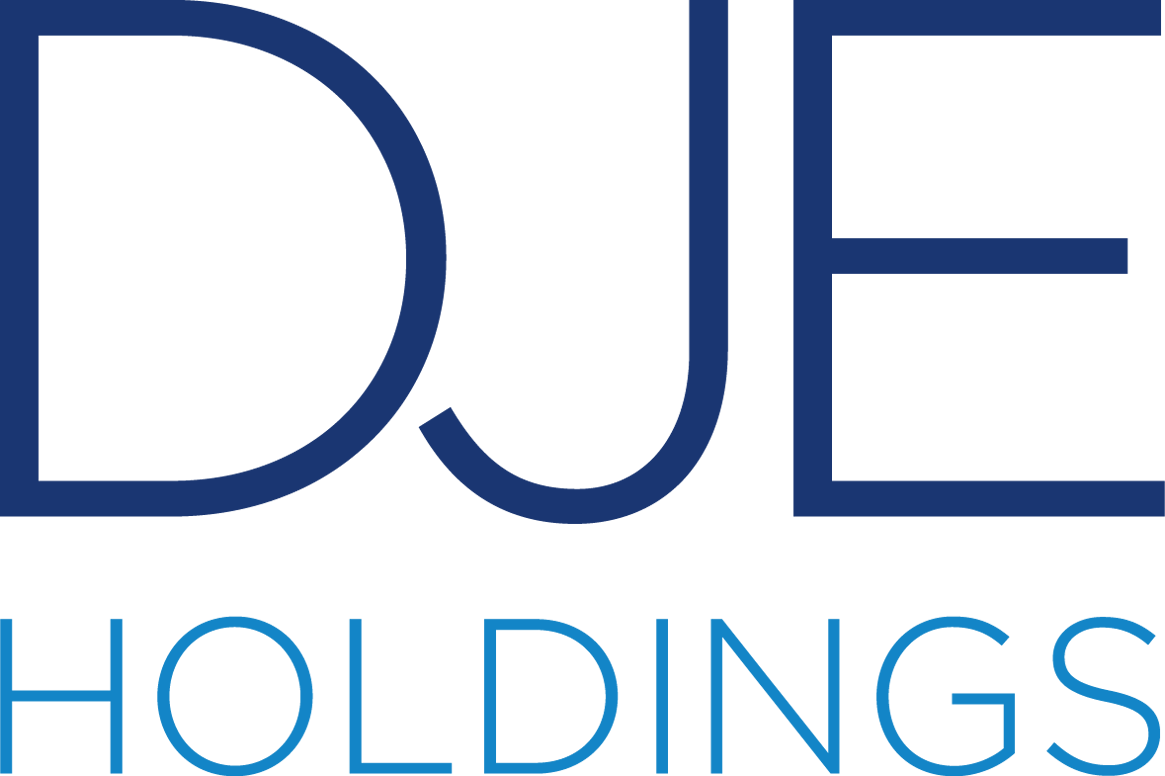 Job title: Resource Manager – Creative

Company: Daniel J. Edelman Holdings

Job description: Edelman London now seeks a Resource Operations Manager with experience of resourcing across integrated Creative teams.
As part of a global transformation project, Edelman has rolled out a new global resource management system that gives us data-led view of staff availability and project scheduling across the UK and Ireland business.
The Resource Operations Manager will work closely with Resource Directors, Client teams and Business Managers to assist in the adoption of our new resourcing system. It is therefore important that the Resource Operations Manager shows a commitment and enthusiasm that motivates teams to work within the new system and encourages behaviour change. You'll also need to demonstrate an ability to multi-task and strategically prioritise -identifying and planning resource needs across a wide range of projects to ensure they are set up for success.
As part London's operations and resourcing team, you'll support the agency's operational excellence overall, helping develop and implement best practices to optimise resources, ensure client satisfaction, and maximise profitability across accounts.
Please note that all system specific training will be provided. The agency uses Microsoft Dynamics PSA as its main resource management tool. Previous experience of PSA is not a pre-requisite, but candidates should feel comfortable learning a new system. \n
Key Responsibilities
As Resource Manager you will be responsible for managing our Creative resource pool of approx. 30.
Responsible for assisting with the management of multiple resourcing pools across the agency within PSA. Training to be provided.
Partnering with Resource Directors and client teams to ensure resource data is accurately reflected within the system across projects and uploaded in a timely manner.
Assisting with the identification of the right resources based on requests from client leads matching staff skills and availability to the brief.
Using PSA to identify potential instances of over and/or under-utilisation across teams and actively working with client leads to address and solve any issues.
Assisting project leads with periodic updates to staff plans throughout a project.
Compiling reports on staff availability and billability within PSA on a regular basis for various resource pools across the business.
Analysing skills gaps and in partnership with resource directors, client leads and people managers, identifying hiring needs.
Mediating competitions over resources using set project prioritization guidelines
Identifying freelance needs and partner with client leads, finance and HR to secure and track resources.
Aligning with wider Resource Management team on holiday/absences to ensure the business is covered.
Skills and Attributes
Agency experience in operations/resource management within communications, media advertising, creative or marketing agency with strong project management, planning and workflow management experience.
Open-minded and committed to learning a new resourcing system, then encouraging its adoption across the business.
Inherent curiosity about key practice areas across an agency and their skill sets; able to match talent to the right opportunity.
Capacity to manage a busy workload and tight deadlines with high productivity.
Responsive and flexible to ever-changing needs.
Strong organisational and problem-solving skills; exceptional attention to detail.
Strong communications skills: demonstrated ability to communicate clearly with project stakeholders, addressing concerns and presenting mutually beneficial solutions.
Strong emotional intelligence and inter-personal skills; able to build consensus.
Strong character that is comfortable enforcing scheduling controls and setting realistic expectations with project stakeholders.
\n
#LI-TW1
Edelman is a global communications firm that partners with businesses and organizations to evolve, promote and protect their brands and reputations. Our 6,000 people in more than 60 offices deliver communications strategies that give our clients the confidence to lead and act with certainty, earning the trust of their stakeholders. Our honors include the Cannes Lions Grand Prix for PR; Advertising Age's 2019 A-List; the Holmes Report's 2018 Global Digital Agency of the Year; and, five times, Glassdoor's Best Places to Work. Since our founding in 1952, we have remained an independent, family-run business. Edelman owns specialty companies Edelman Data & Intelligence (DxI) and United Entertainment Group (entertainment, sports, lifestyle).
For more information please visit:
Click to view a short video about life at Edelman.

Expected salary:

Location: London

Job date: Sat, 21 Oct 2023 00:52:12 GMT

Apply for the job now!
Location