Job Description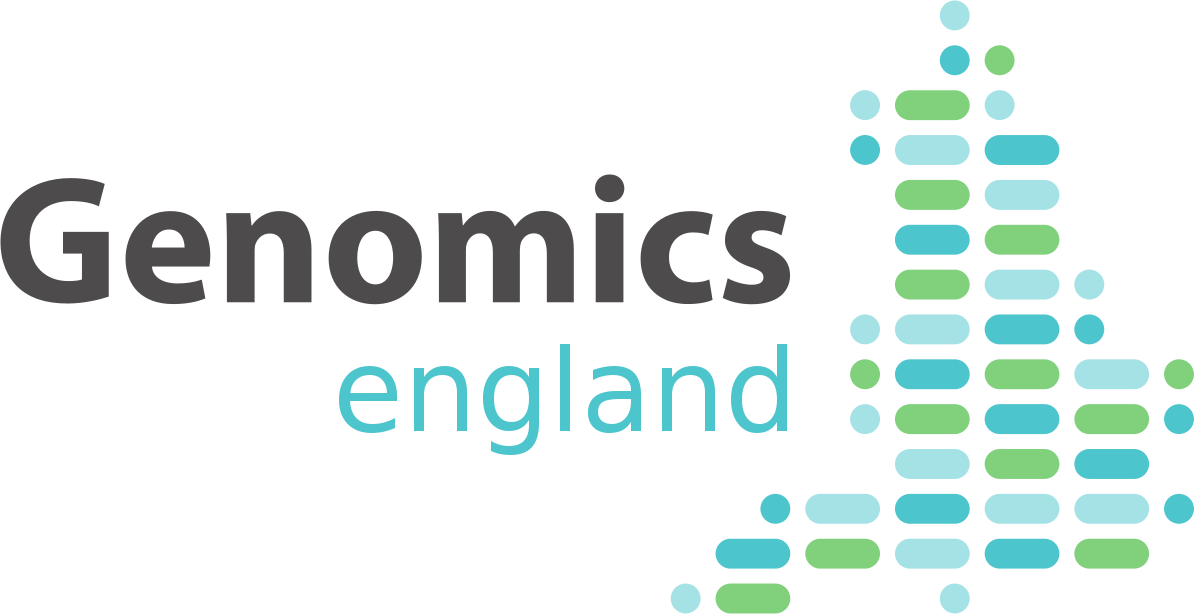 Job title: Senior Bioinformatics Engineer

Company: Genomics England

Job description: Company Description
Genomics England partners with the NHS to provide whole genome sequencing diagnostics. We also equip researchers to find the causes of disease and develop new treatments – with patients and participants at the heart of it all.
Our mission is to continue refining, scaling, and evolving our ability to enable others to deliver genomic healthcare and conduct genomic research.
We are accelerating our impact and working with patients, doctors, scientists, government and industry to improve genomic testing, and help researchers access the health data and technology they need to make new medical discoveries and create more effective, targeted medicines for everybody.
Job Description
We are currently recruiting for a Senior Bioinformatics Engineer to join us here at Genomics England!
Our Senior Bioinformatics Engineers are experienced software engineers with extensive expertise in bioinformatics. They will be responsible for providing technical leadership and people management, encouraging best practices, helping to build the team, and simultaneously developing and operating digital products aimed at solving a wide variety of bioinformatics needs.
In addition, they address bioinformatics requirements in accelerating genomics research by implementing and maintaining scalable bioinformatics pipelines and designing cloud-based infrastructure solutions.
Everyday responsibilities include:
Providing technical and support leadership for projects at the squad level
Actively participate in designing scalable, highly available, secure, cost-effective cloud-based infrastructure solutions (storage, compute, workflows)
Containerise new or existing analysis pipelines and make pipelines portable on both on-prem high-performance computing and cloud
Design, implement and maintain scalable bioinformatics pipelines
Participating in hiring across the chapter and directorate
Managing and leading an inclusive, high-performing team, ensuring we have the right skills in place to deliver our mission
Ensuring good governance and compliance with all relevant requirements, including budgets, workforce planning, and all data and IT requirements
Understanding and embodying the meaning behind our virtues and leadership behaviours in all aspects of your role
Working closely with the product manager to propose and prioritise projects
Setting clear stretch goals for teams and individuals
Ensuring team goals, PDRs, and Career Frameworks are complete
Skills and experience for success:
Experience in developing cloud infrastructure and have a good understanding of cloud services (AWS + Terraform preferred).
Experience in creating and producing data/bioinformatics pipelines using workflow orchestrators (Nextflow) preferred and container technologies.
Experience in developing CI/CD pipelines in a git repository/version control system (GitLab preferred)
Expertise in at least one programming language (Python preferred), with a willingness to adapt and learn new languages as needed.
Familiarity with best practices in relevant areas, willingness to champion best practices in the squad e.g., software engineering, organization, and adherence to these best practices
Ability to make reasoned assessments, supported by evidence, experience, or knowledge, in order to propose/challenge proposals and make decisions
Motivating and engaging team members in an inclusive manner
Qualifications
MSc/PhD or equivalent in Bioinformatics/ Software Engineering studies
Additional Information
Salary from: £65,500
Being an integral part of such a meaningful mission is extremely rewarding in itself, but in order to support our people, we're continually improving our benefits package. We pride ourselves on investing in our people and supporting them to achieve their career goals, as well as offering a benefits package including:
30 days' holiday (plus bank holidays), with additional days for long service awards
A generous pension scheme of up to 15% combined contribution
Life Assurance (3 x salary)
Individual learning budgets for every colleague, a Blinkist account and a wide variety of courses on our portal
A wide variety of wellness benefits including Gympass, a Headspace account, free weekly Yoga classes
Enhanced maternity & paternity benefits
Blended working arrangements
Talk to our Talent Team and find out how a career with Genomics England will benefit you.
#LI-Hybrid
Genomics England is actively committed to providing and supporting an inclusive environment that promotes equity, diversity and inclusion best practice both within our community and in any other area where we have influence. We are proud of our diverse community where everyone can come to work and feel welcomed and treated with respect regardless of any disability, ethnicity, gender, gender identity, religion, sexual orientation, or social background.
Genomics England's policies of non-discrimination and equity and will be applied fairly to all people, regardless of age, disability, gender identity or reassignment, marital or civil partnership status, being pregnant or recently becoming a parent, race, religion or beliefs, sex or sexual orientation, length of service, whether full or part-time or employed under a permanent or a fixed-term contract or any other relevant factor.
Genomics England does not tolerate any form of discrimination, harassment, victimisation or bullying at work. Such behaviour is contrary to , undermines our mission and core values and diminishes the dignity, respect and integrity of all parties.
Genomics England operates a blended working model as we know our people appreciate the flexibility. We expect most people to come into the office 2 times each month as a minimum. However, this will vary according to role and will be agreed with your team leader. For some people this is 1 day a quarter, for others it is several days a week. There is no expectation that staff will return to the office full time unless they want to. The exception would be some of our roles that would require you to be on site full time e.g., lab teams, reception team.
Our teams and squads have, and will continue to, reflect on what works best for them to work together successfully and have the freedom to design working patterns to suit, beyond the minimum. Our office locations are Canary Wharf, Cambridge and Leeds.
#LI-Hybrid
As part of our recruitment process, all successful candidates are subject to a Standard Disclosure and Barring Service (DBS) check. We therefore require applicants to disclose any previous offences at point of application, as some unspent convictions may mean we are unable to proceed with your application due to the nature of our work in healthcare.

Expected salary: £65500 per year

Location: London

Job date: Sun, 05 Nov 2023 23:07:02 GMT

Apply for the job now!
Location