Job Description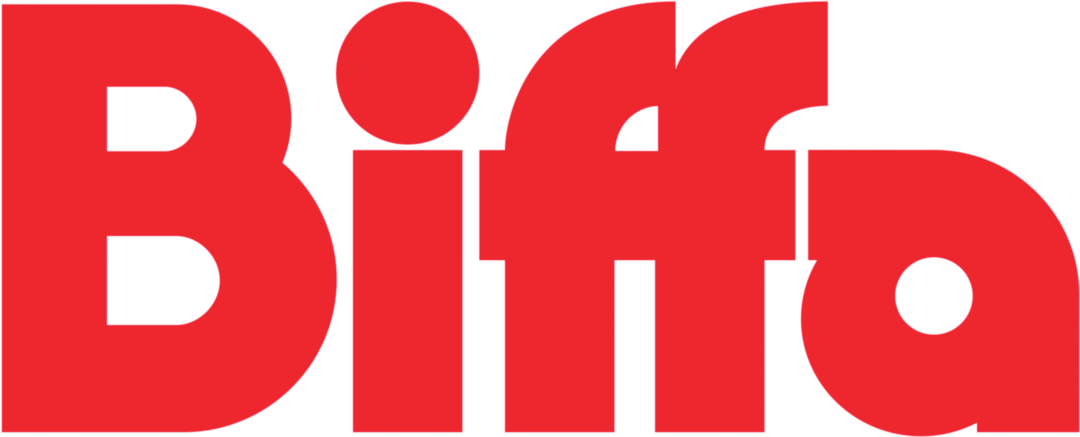 Job title: Senior Reporting Accountant

Company: Biffa

Job description: Job Description:
A quick look at the role
The Senior Group Accountant will play a key role in the external reporting processes for the Group. Key responsibilities include the group consolidation, preparing statutory financial statements for group subsidiaries, managing internal and external stakeholders for the year end audit, and preparing technical accounting papers. The role is vital to ensure the year end audit process is planned for appropriately and runs efficiently.
Your core responsibilities
Perform the group consolidation and produce consolidated financial statements at year end.
Prepare subsidiary financial statements, ensuring compliance with Companies Act 2006 and relevant accounting standards.
Manage external auditors to ensure a smooth year end audit process.
Liaise with operational finance teams across the business to solve accounting problems.
Produce technical accounting papers to support complex queries as they arise, including management papers for the year end audit.
Maintain the Group Accounting Manual, ensuring the accounting policies are reflected in group reporting and kept up to date for new accounting developments.
Support the ongoing entity rationalisation project to simplify the group structure.
Support the implementation of the new financial reporting system.
Adhoc support as required by the Head of Statutory Reporting.
.
Our essential requirements
Recognised accountancy qualification (ACA, ACCA, CIMA)
Relevant prior experience of statutory accounts (preparer or auditor) and IFRS
Excellent knowledge of IFRS and FRS 101
.
Biffa – we're changing the way people think about waste
At Biffa, we love working with waste. Whether we're turning it into sustainable power, finding new ways to recycle it or simply keeping it off the streets, we believe every day is an opportunity to improve the lives of millions. It's a view that's shared by our 10,000+ people around the country, who trust us to provide them with a career that's always rewarding, often challenging, but never dull.
We believe different ideas, perspective and backgrounds are key to developing a creative and effective working environment which is why you'll find us championing diversity and equality at every turn

Expected salary:

Location: High Wycombe, Buckinghamshire

Job date: Wed, 08 Nov 2023 07:04:28 GMT

Apply for the job now!
Location