Job Description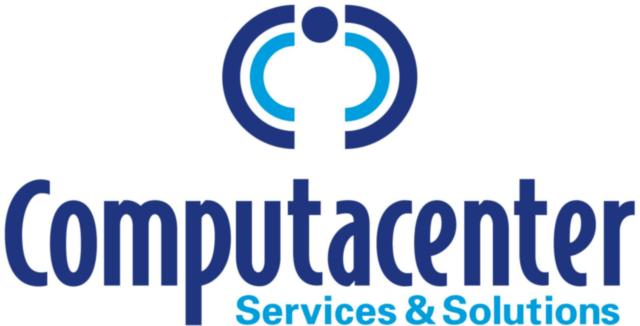 Job title: Solution Architect

Company: Computacenter

Job description: Location: UK – Mobile England | Job-ID: 205481 | Contract type: Standard | Business Unit: IT Consulting
Solution Architect
Flexible UK base location with regular UK-wide and occasional overseas travel

Competitive Salary + Car + Pension + Sharesave + Professional and Technical training (including conferences)
Life on the team

A fantastic opportunity has arisen for a Solution Architect with proven Defence sector experience to join Computacenter's dynamic and rapidly expanding Workplace Consultancy Practice. Successful applicants will be joining a truly global organisation, delivering services into over 70 countries worldwide, with major offices across Europe, the Americas, Africa and Asia; a recognised leader of the IT services business with a unique vendor-independent, infrastructure-focused perspective on the market.

You'll get to work with some of the most talented and passionate people in the business. You'll have the opportunity to apply your knowledge to some of the highest profile projects and customers in the market. With open access to thought leaders and major industry players you'll get exposure to leading edge technologies which will enable you to advance your skills.
What you'll do
Engaging with Senior IT Management and C-level customers, helping to shape and deliver their IT infrastructure strategy.
Playing an active role in the continuing growth of our Professional Services business through engagement in successful sales campaigns.
Leading large, multi-disciplinary teams of Pre-sales consultants, with expertise spanning all aspects of IT infrastructure.
Taking the lead technical role on complex, enterprise-scale, mission-critical customer projects, throughout the project lifecycle – Campaign/Advisory, Pre-sales, Planning & Initiation, and Delivery.
Helping to develop, build, maintain and enhance our services portfolio in support of our Services and Solutions Business strategy.
Helping to develop and maintain an active and engaged technical community across the whole Practice in support of your own specialism within the services portfolio.
Providing hands-on evaluation of emerging technologies, and research into relevant IT market themes and trends.
Engaging in opportunity-specific Technical Assurance, Quality Assurance, Governance & Customer Satisfaction of Pre and Post-sales consultancy engagements.
What you'll need
Required Consulting Experience
Exceptional proven and recent experience in the provision of technical solutions within a large disparate Defence / Secure organisation.
Minimum of 10 + years recent experience leading a team of technical specialists providing design, installation, and implementation of complex modern workplace solutions
Proven demonstrable experience in delivering accreditable systems and detailed working knowledge of JSP 604, 440 and 480. Along with knowledge of Secure by Design and Nist guidelines
You will have a strong IT infrastructure background with long-standing experience and relevant accreditations from leading IT manufacturers and software vendors
Extensive experience in leading large technical teams in the sales and delivery of major IT transformation programmes
Engagement with Senior IT Management and C-level customers
Leadership in the whole customer engagement lifecycle, from initial engagement through to ultimate successful project completion
A background in working with Contractual Service when performing Pre-sales work with a good understanding around the impact solution designs have on the 'run business'
Required and Desirable Technology / Vendor Experience
A thorough understanding of Microsoft client and server infrastructure and Cloud architecture, in support of complex enterprise customer environments and digital transformation
Good technical knowledge across the Microsoft 365 stack including the architecture, interdependencies, and deployment of solutions
Broad knowledge of Workplace solutions such as Desktop and Application Virtualisation, Collaboration, Modern Device Management, and Identity & Access Management
Certifications in Microsoft solution areas such MS365, Azure, IDAM and Security would be an advantage
About us
With over 20,000 employees across the globe, we work at the heart of digitisation, advising organisations on IT strategy, implementing the most appropriate technology, and helping our customers to source, transform and manage their technology infrastructure in over 70 countries. We deliver digital technology to some of the world's greatest organisations, driving digital transformation, enabling people and their business.

Expected salary:

Location: England

Job date: Sun, 29 Oct 2023 07:42:35 GMT

Apply for the job now!
Location