Job Description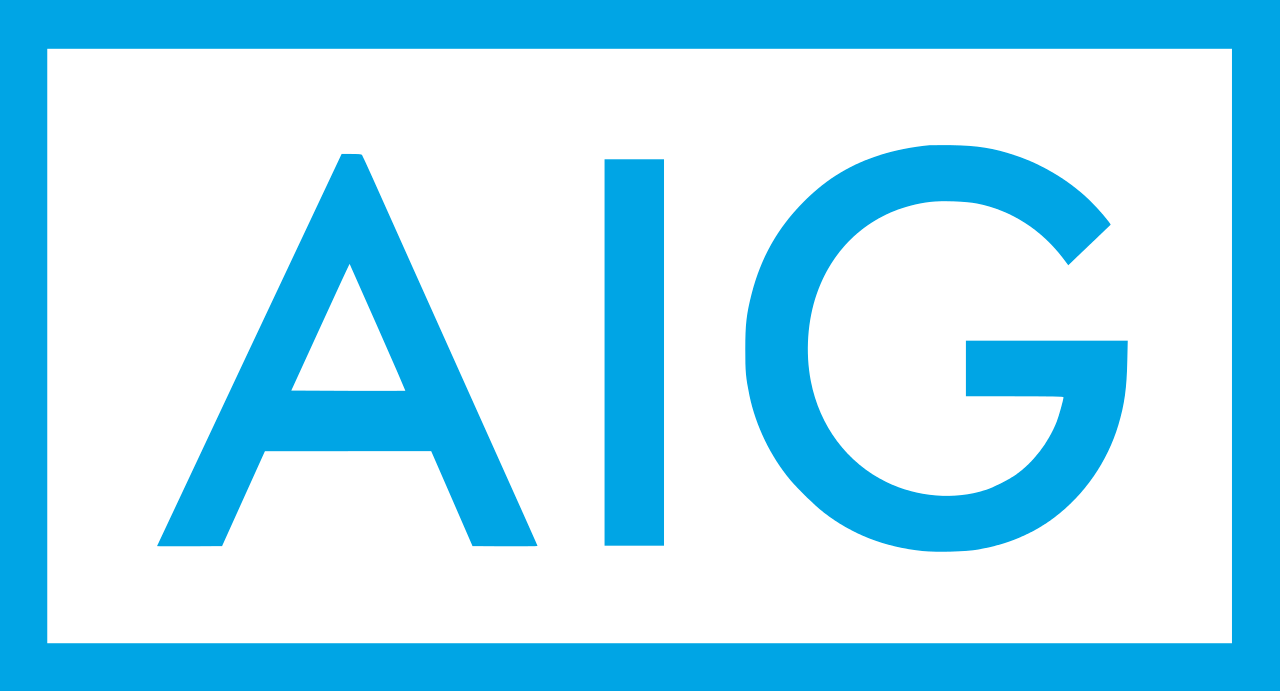 Job title: Specialist, Underwriting Support

Company: AIG

Job description: Who we are
American International Group, Inc. (AIG) is a leading global insurance organization. Building on 100 years of experience, today AIG member companies provide a wide range of property casualty insurance, life insurance, retirement solutions, and other financial services to customers in more than 80 countries and jurisdictions. These diverse offerings include products and services that help businesses and individuals protect their assets, manage risks and provide for retirement security.
Get to know the business
General Insurance is a leading provider of insurance products and services for commercial

and personal insurance customers. It includes one of the world's most far-reaching property casualty networks. General Insurance offers a broad range of products to customers through

a diversified, multichannel distribution network.
About the role
What you need to know:
This position is part of the UW support career progression and may report to a Senior Specialist, UW Support, Team Leader, or to a Team Manager, Underwriting Support. This role assists the underwriters by screening risk offerings and with pre and post-binding processes. The role also performs services including problem-solving or research projects requiring broad insurance and/or procedural knowledge and works under direct supervision.
In addition to the traditional UA duties, this role will:

Support regional UA Manager in overseeing all daily business activities and act as the first point of call for all UAs in the region
Review new submissions against prescribed criteria to determine if risk qualifies for LOB risk appetite. Triages submission for missing information and follows up with the broker for outstanding items.
Performs a comparison of renewal submission information against prior year information and documents differences for underwriting (i.e. – large exposure change, new entities or sold entities, change in operations, significant change in loss history, etc.).
Renewals – prior to policy expiration, reviews policies for manuscript endorsements and initiates the manuscript endorsement approval process on behalf of underwriting.
Issues policies, endorsements, and cancellations; prepares policy writing instructions and premium billings, and processes individual policy filings.
Completes loss rating and develops initial pricing, basic coverage structuring, quotation, and binder packages on behalf of the underwriter.
Possess an in-depth understanding of coverages and program structures, as well as internal policy coding systems to ensure account completeness.
Designated as the first point of contact for brokers.
Assists the underwriter in the preparation of business, and metric reports; assists in the review of procedures to resolve issues.
Trains and provides oversight of less experienced support staff.
Participates in projects as required.
Establish effective relationships with internal and external customers.
Performs quality control of all work returned from Shared Services (i.e. – manual rating, policies, endorsements, etc.).
Performs quality control of premium audit statements prior to underwriting review; documents discrepancies and work with the premium auditor for resolution.
Performs quality control of adjustments prior to underwriting review; documents discrepancies and works with CS adjustment team for resolution.
Attend broker or client meetings as requested by underwriting.
What we're looking for:
Knowledge of commercial insurance policy forms and regulatory requirements; Bachelor's degree preferred or equivalent work experience.
Prioritizing – able to navigate and switch between multiple proprietary, vendor, web-based, and standard computer systems.
Microsoft Office – proficiency in Excel, Word, and Powerpoint
Learning Agility – willingness to learn from experiences and new situations.
Client Servicing – ability to anticipate client (internal and external) needs and act proactively.
Problem Solving – identify problems and solutions matched to the appropriate solutions.
Attention to Detail – demonstrate attention to detail to ensure accurate documentation is maintained.
Leadership Skills – ability to mentor peers in the team
A look at our Benefits
We're proud to offer a range of employee benefits and resources that help you protect what matters most – your health care, savings, financial protection and wellbeing. We provide a variety of leaves for personal, health, family and military needs. For example, our "Giving Back" program allows you to take up to 16 hours a year to volunteer in your community. Our global mental health and wellness days off provide all colleagues with a paid day off to focus on their mental health and wellbeing.
We also believe in fostering our colleagues' development and offer a range of learning opportunities for colleagues to hone their professional skills to position themselves for the next steps of their careers. We have a tuition reimbursement program for eligible colleagues to enhance their education, skills, and knowledge in areas that relate to their current position or future positions to which they may transfer or progress.
We are an Equal Opportunity Employer
American International Group, Inc., its subsidiaries and affiliates are committed to be an Equal Opportunity Employer and its policies and procedures reflect this commitment. We provide equal opportunity to all qualified individuals regardless of race, color, religion, age, gender, gender expression, national origin, veteran status, disability or any other legally protected categories such as sexual orientation. At AIG, we believe that diversity and inclusion are critical to our future and our mission – creating a foundation for a creative workplace that leads to innovation, growth, and profitability. Through a wide variety of programs and initiatives, we invest in each employee, seeking to ensure that our people are not only respected as individuals, but also truly valued for their unique perspectives.
To learn more please visit:
AIG is committed to working with and providing reasonable accommodations to job applicants and employees with physical or mental disabilities. If you believe you need a reasonable accommodation in order to search for a job opening or to complete any part of the application or hiring process, please send an email to . Reasonable accommodations will be determined on a case-by-case basis.
Functional Area: UW – Underwriting
Estimated Travel Percentage (%): No Travel
Relocation Provided: No
AIG Europe S.A. (U.K. Branch) & American International Group UK Ltd

Expected salary:

Location: London

Job date: Thu, 02 Nov 2023 03:24:53 GMT

Apply for the job now!
Location