Job Description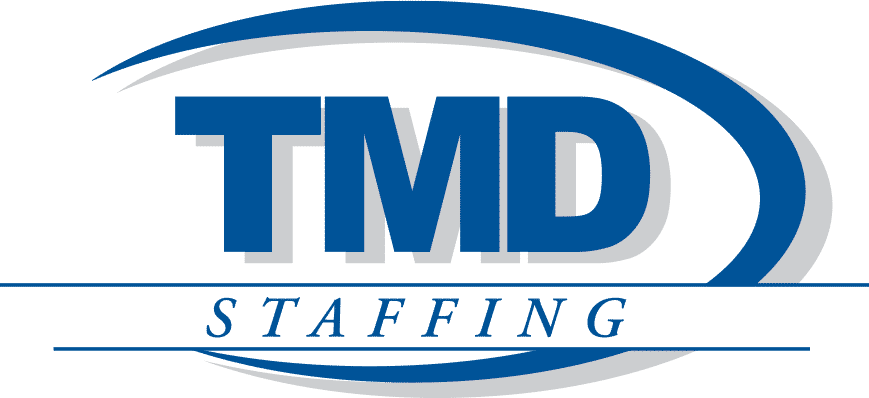 Job title: Staffing Area Manager (Urgently Hiring)

Company: TMD Staffing

Job description: TMD Staffing is looking to hire an Area Manager to join our team at our Central Texas locations! (Autin, Kyle, New Braunfels)
The Area Manager s general purpose is to grow the market, support the market s staff, maintain customer relations, and improve the market s profitability.
WORK ENVIRONMENT
In-Person; Office Setting
AREA MANAGER ESSENTIAL DUTIES AND RESPONSIBILITIES
Managing, hiring, and evaluating the work of employees to ensure a healthy working environment.
Managing the daily sales operations and revenue generation to ensure its continued growth.
Monitor key performance indicators (KPI) of staff to ensure growth and success.
Monitor all applicant files, customer files, and risk management policies and procedures, data entry, and computer functions.
Complete OSHA 10 certification courtesy of the company.
Perform other duties as assigned by supervisor.
AREA MANAGER REQUIREMENTS
Bachelor's degree (B. A. or B. S.) from a four-year college or university; or five to seven years of related
experience and/or training; or equivalent combination of education and experience. * Must have a valid DL, vehicle, and car insurance
Bilingual is a plus! (English/Spanish)
BENEFITS
Comprehensive Medical, Dental, Vision, and supporting benefits package.
401K/Roth Match
PTO, Sick Time, Holiday Time
Company paid Life and LTD
Apply Online ( ) or email your resume to for immediate consideration.

Expected salary:

Location: Austin, TX

Job date: Thu, 09 Nov 2023 23:42:45 GMT

Apply for the job now!
Location